PRINCE CHARLES SECONDARY SCHOOL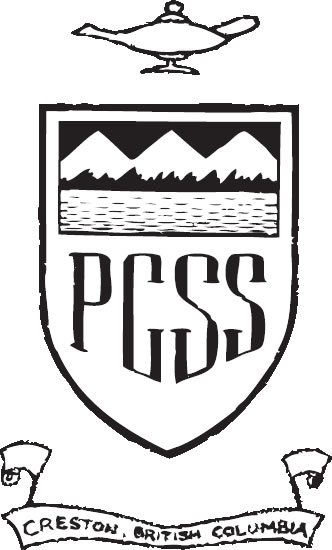 ANNOUNCEMENTS
Happy New Year 2021!
NEW pictures have been added to the website.
Browse 2017 Reunion Photos
It Happened!
September 15, 16, 17, 2017
2017 Class Reunion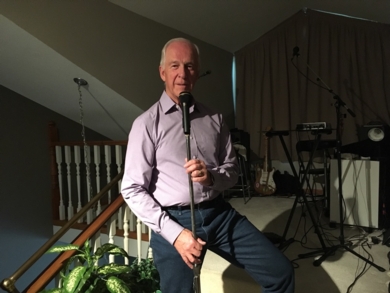 Lil' Ernie Klaffke, Ambassador's lead singer
rehearsing in Vancouver - May 2017
Hardest working reunion committee member
Brian Endicott, Class of '66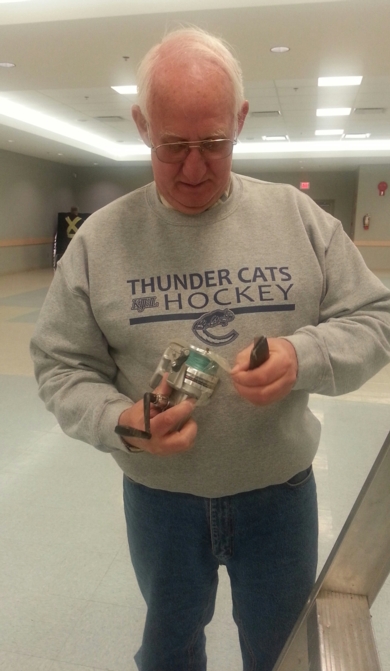 Band rehearals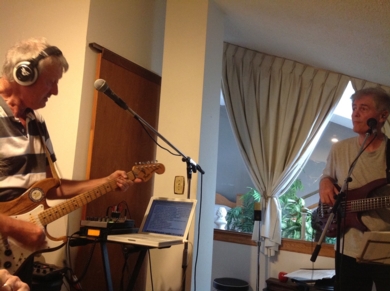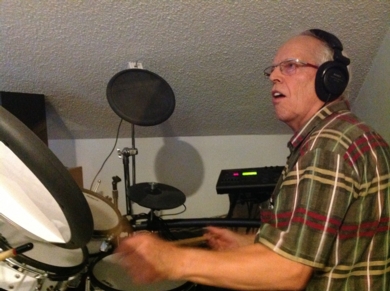 2016 Committee Meetings for the
2017 PCSS Class Reunion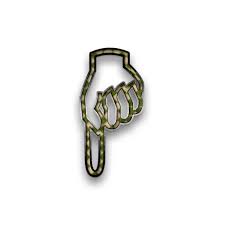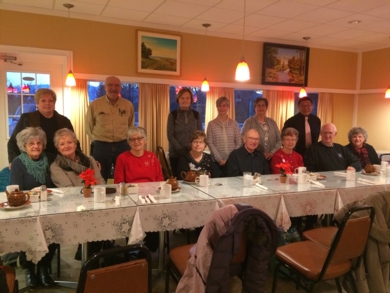 Final Reunion Committee Meeting for 2016
Photo taken at the Strawberry Inn (now the Chatka Family Restaurant)
Back row l>r: Val(Floer)Fellman, Don Berg, Loretta (Salvador)Lamontagne, Karen(Paulhus)Unruh, Elaine(Saleken)McQuitty, Ron Toyota
Front row l>r: Pat(Whitford)Paterson, Vicky(Crawford)Gall, Rosanne Plank(Watt) Paula(Fetzko)Avery, Mel & Lyn(Helme)Gardner, Brian & Martha(Sommerfeld)Endicott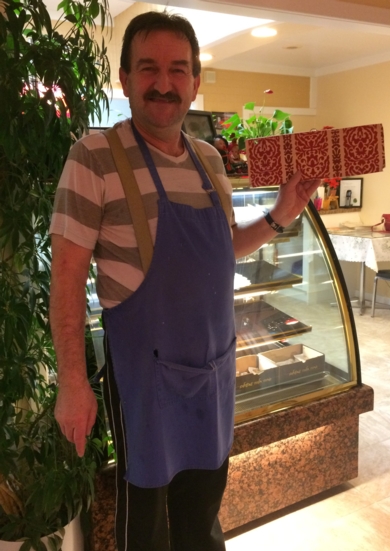 Andrew Niemiec, owner of the Chatka Family Restaurant holding a piece of Strawberry Inn history
High School Reunion Truth #1:
Few events offer the opportunity to go back in time and laugh like a teenager.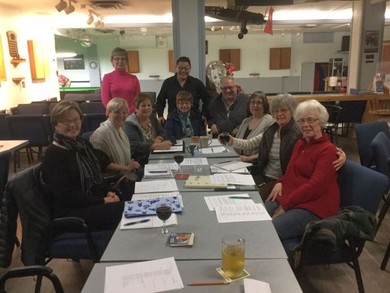 First official meeting in 2016
of the '64, '65, '66, '67 PCSS Class Reunion
Reunion Committee:​
L>R: Loretta(Salvador)Lamontagne, Karen(Paulus)Unruh,
Val(Floer)Fellman, Paula(Fetzko)Avery, Terry Biccum,
Elaine(Saleken)McQuitty, Pat(Whitford)Paterson, Elaine(Collier)Rodney
Standing: Laurel(Messenchuk)McNamar, Ron Toyota