Bits & Pieces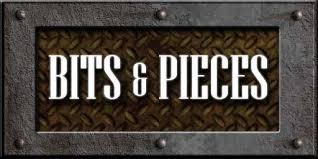 Compiled below are bits and pieces of our early lives in Creston. Many of these pictures were borrowed from the 1963-1967 Echo, PCSS school yearbook. We hope these images bring a smile and stir warm memories. Enjoy.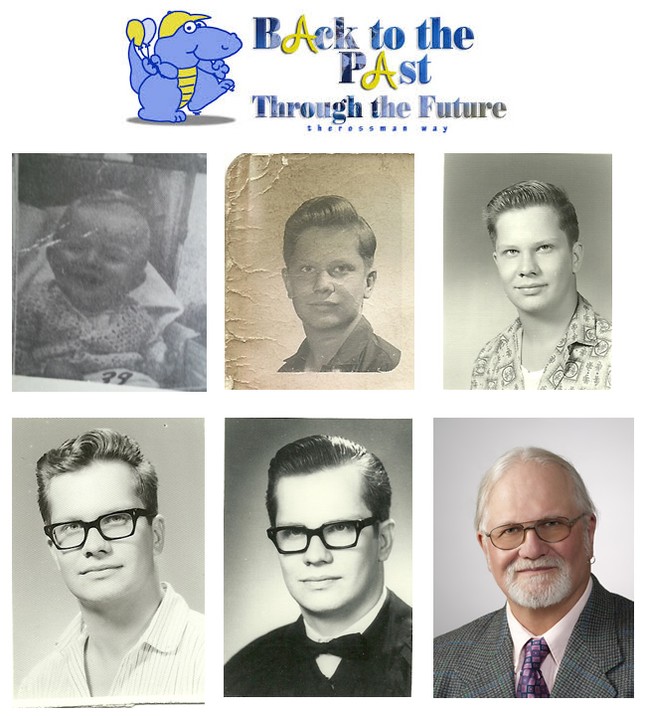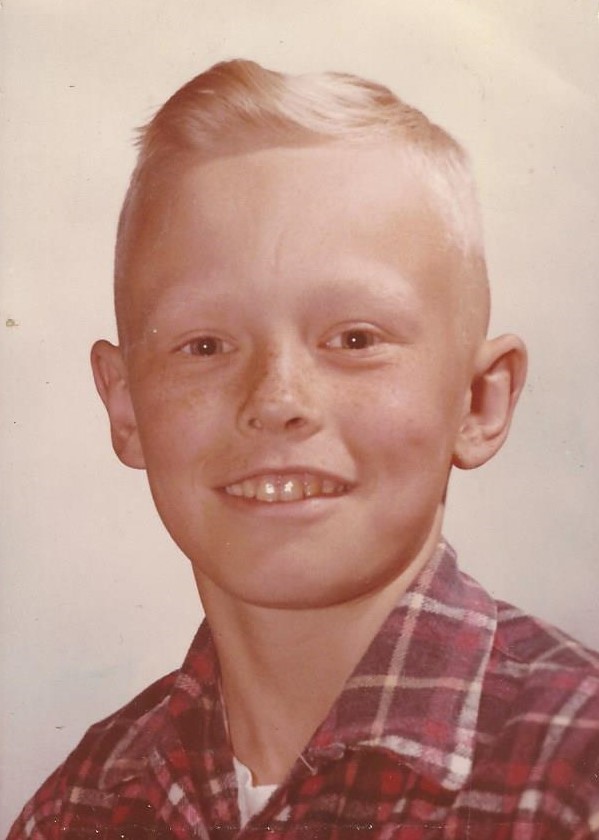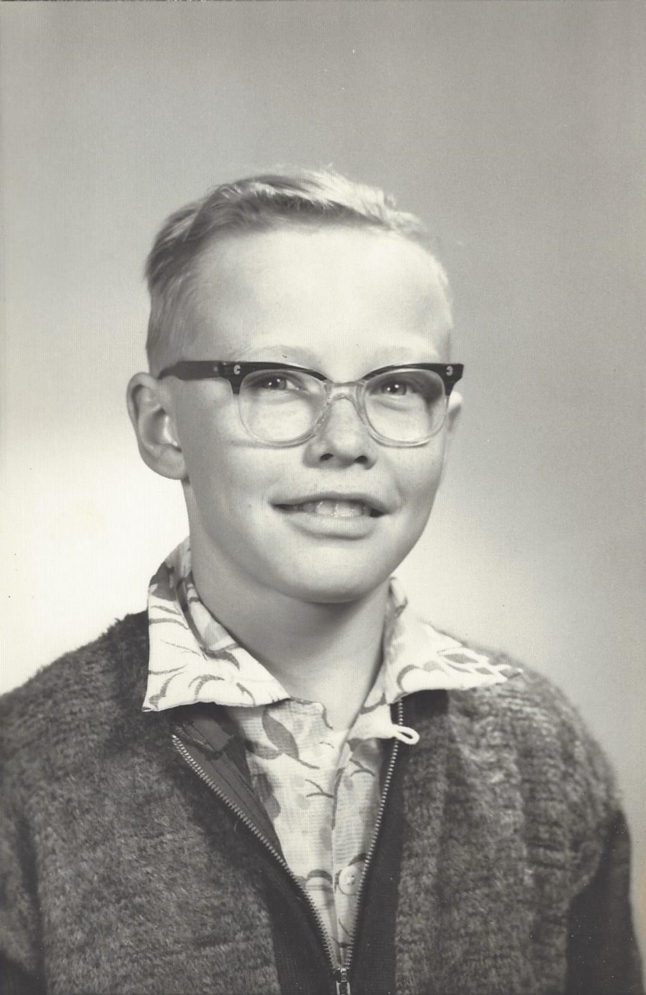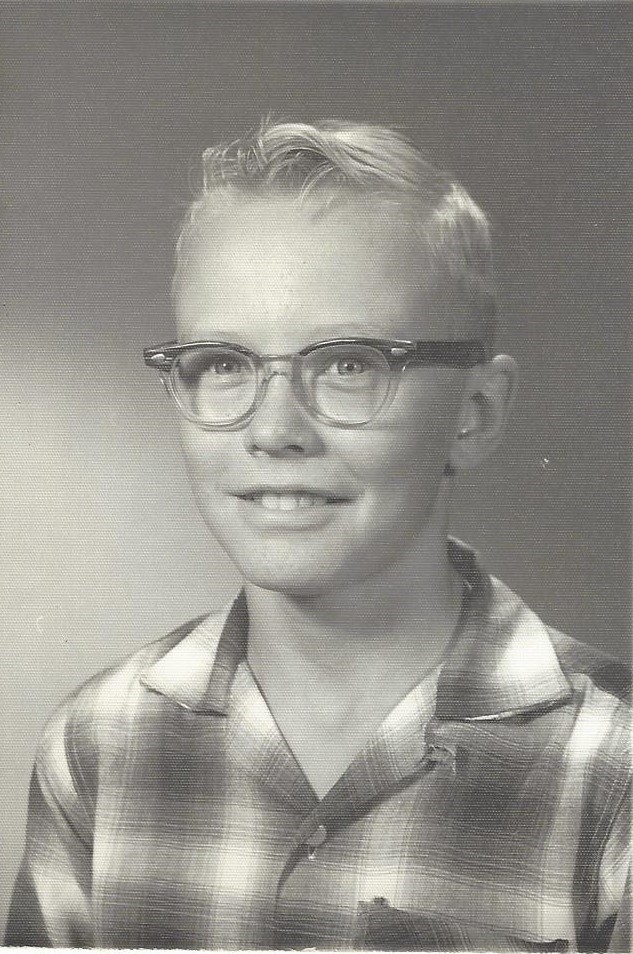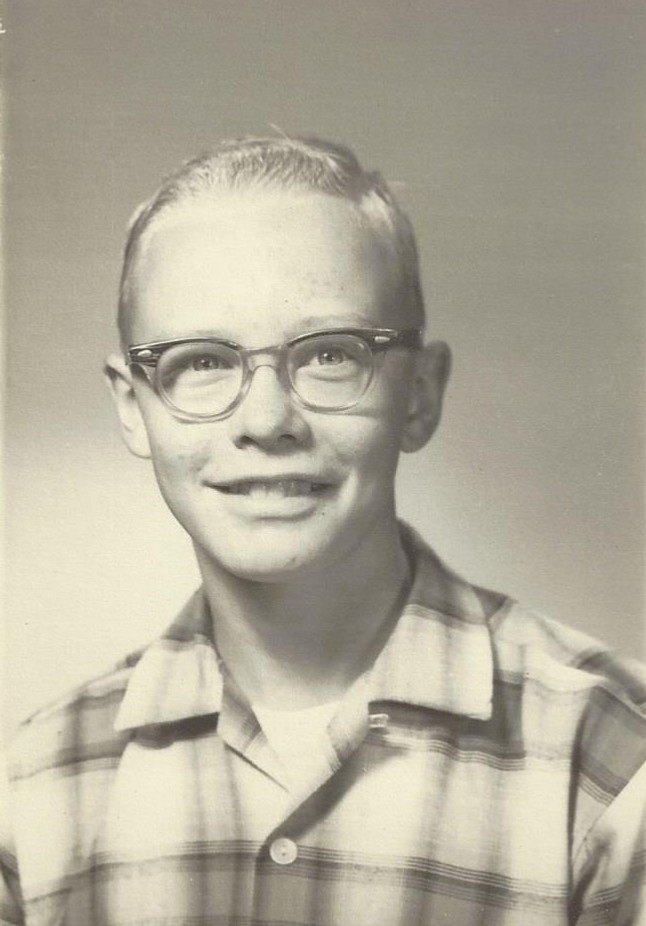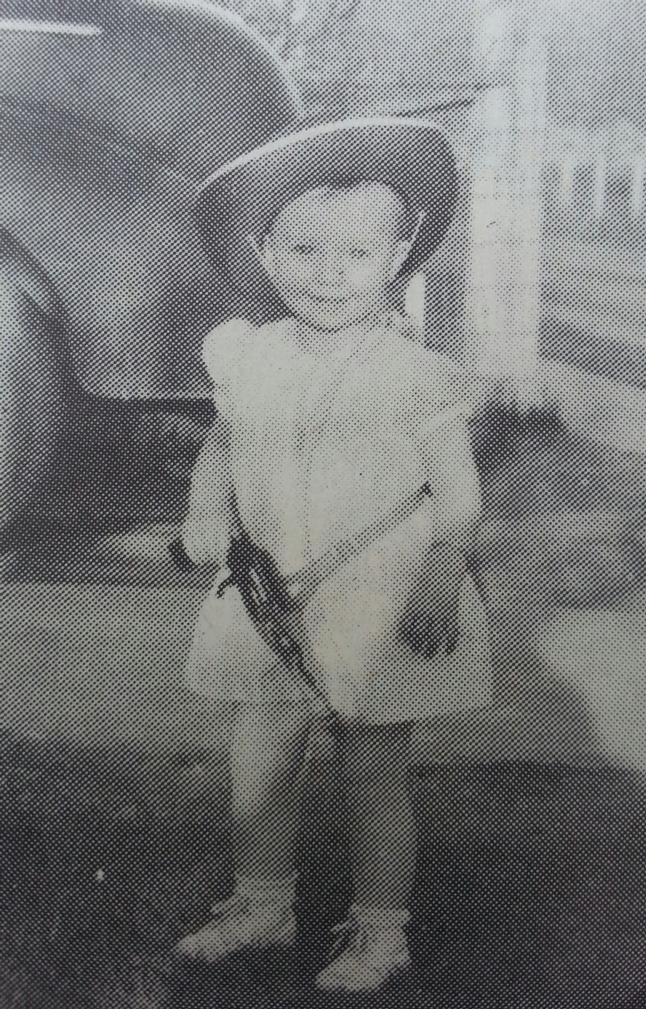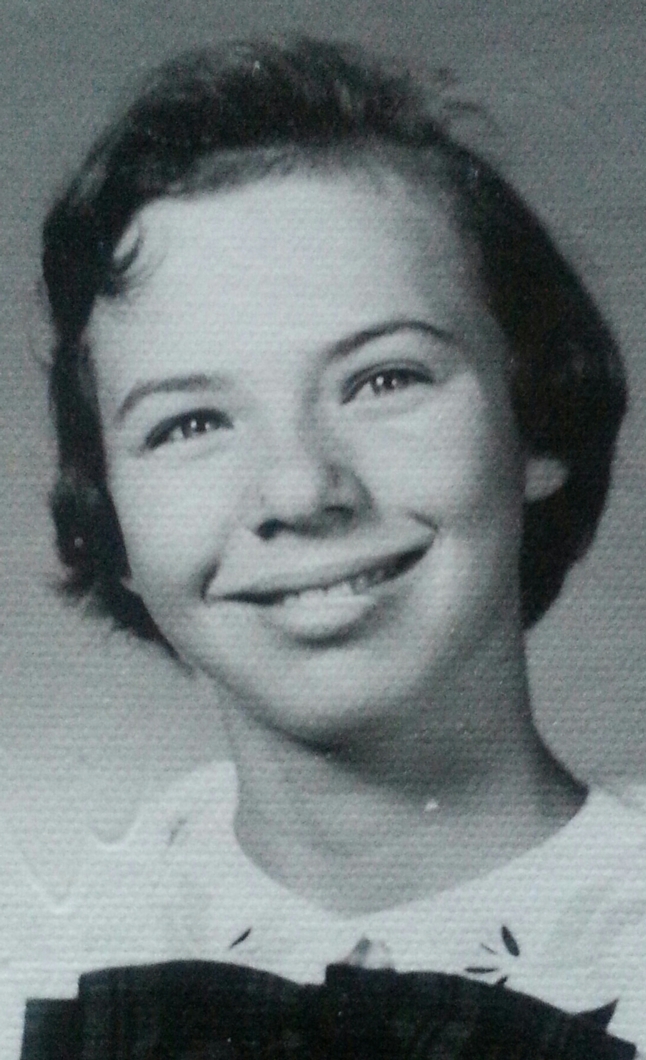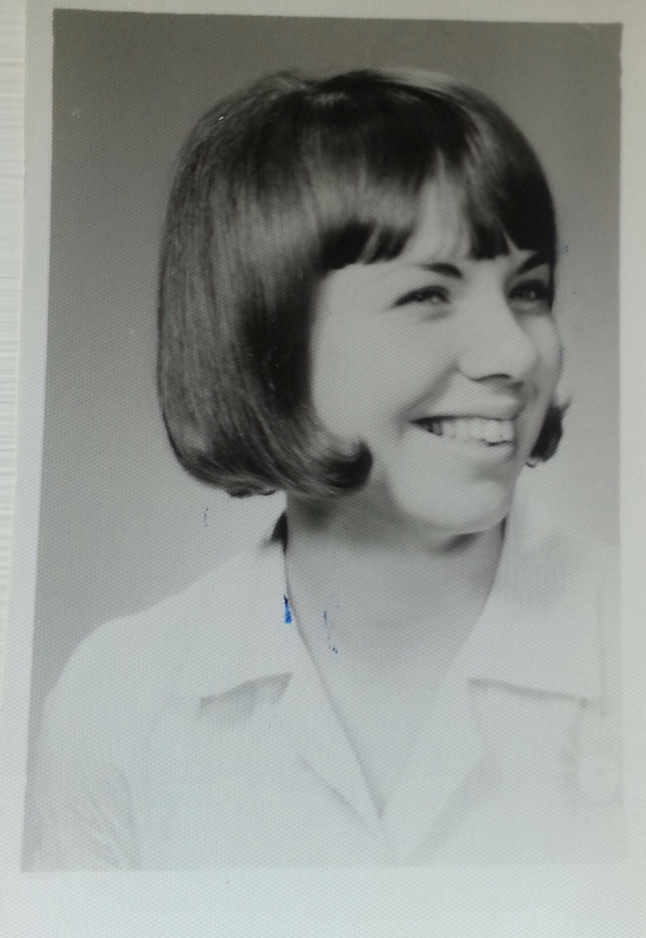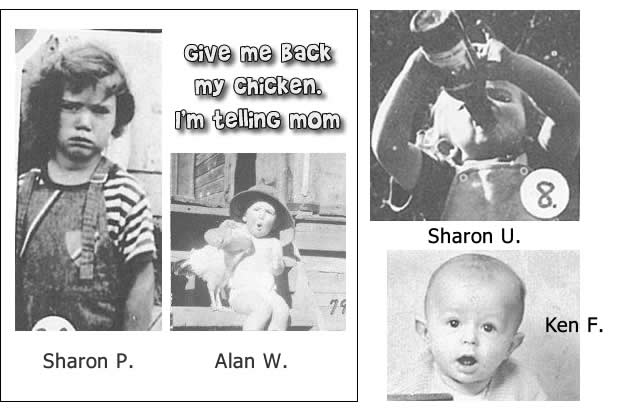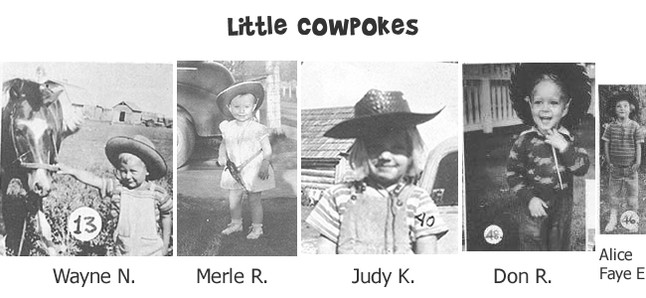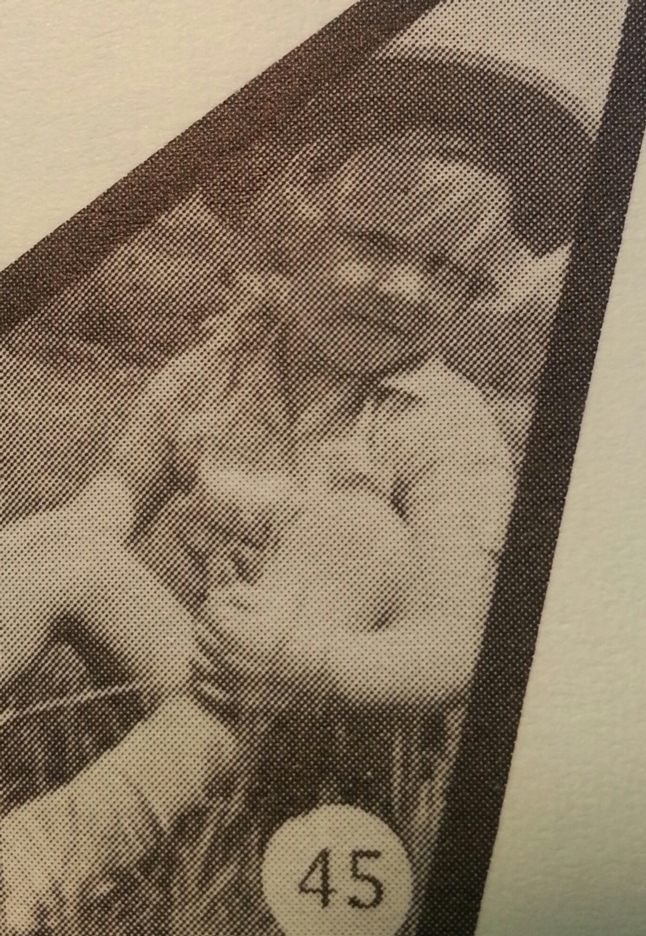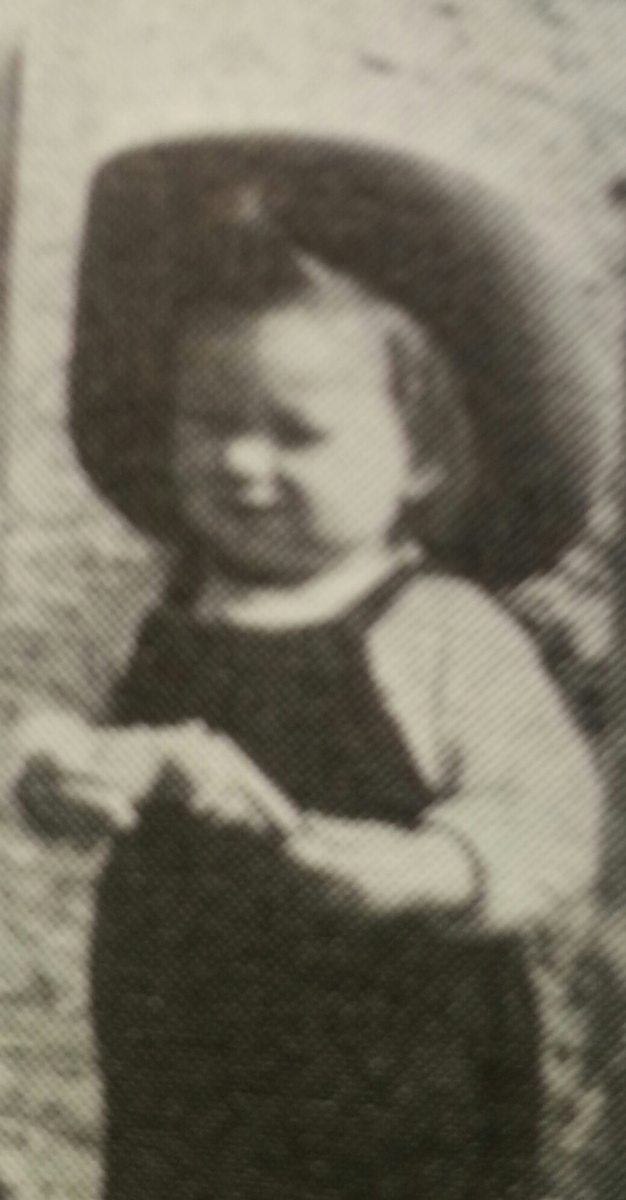 Brenda W. Lorraine H. Bill K.
and
Don B.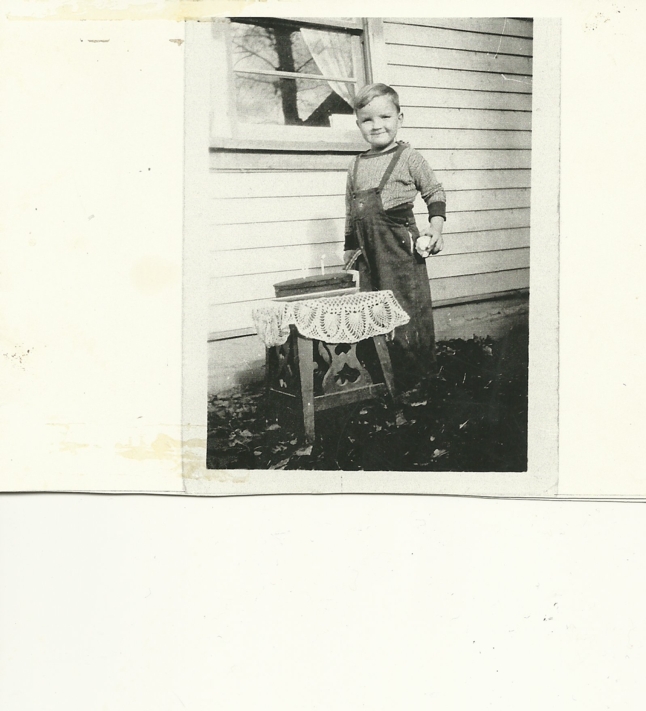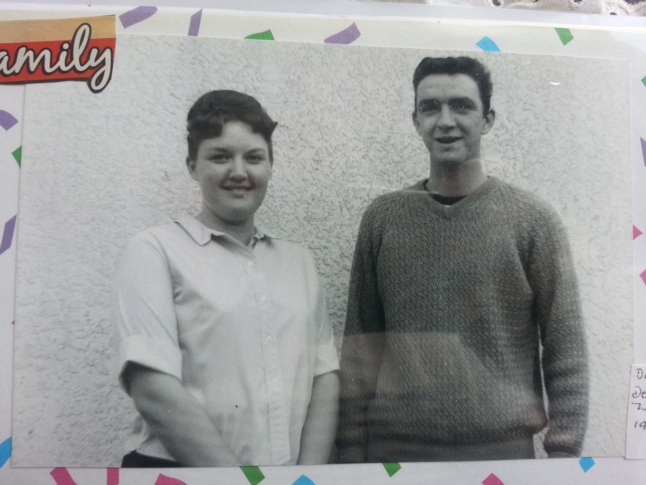 Don & Marion Berg
and so it began..........Kindergarten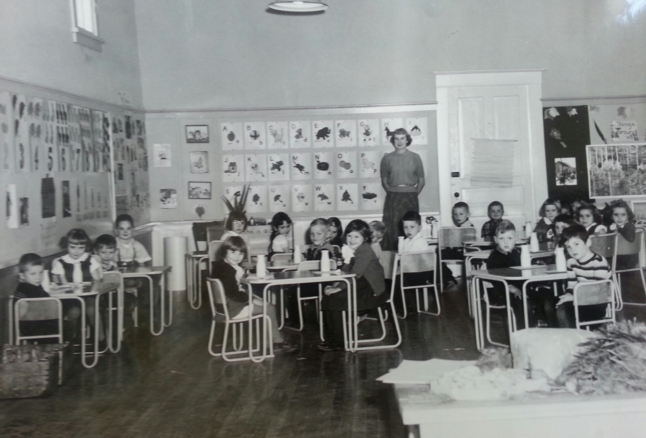 ...where artists are born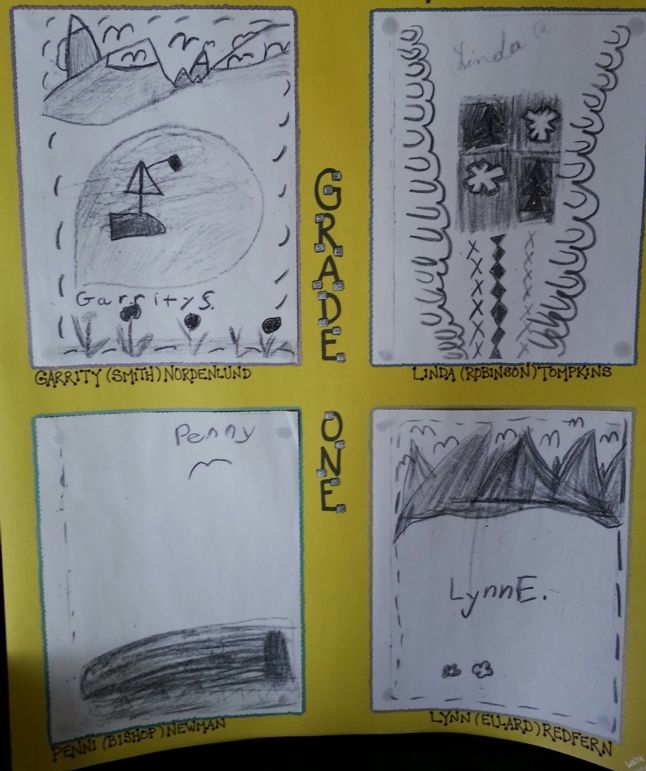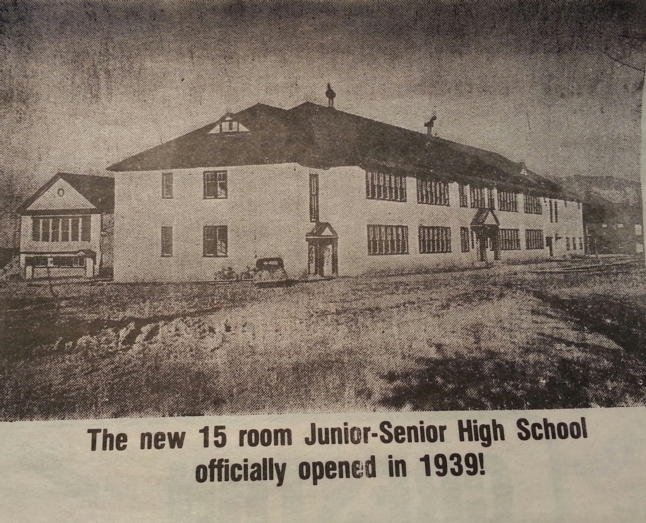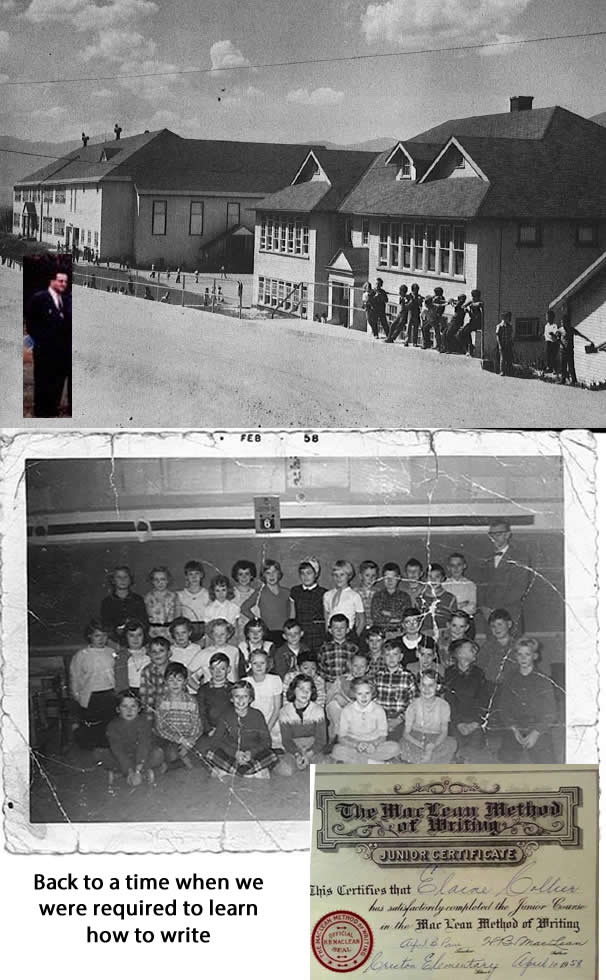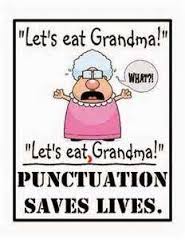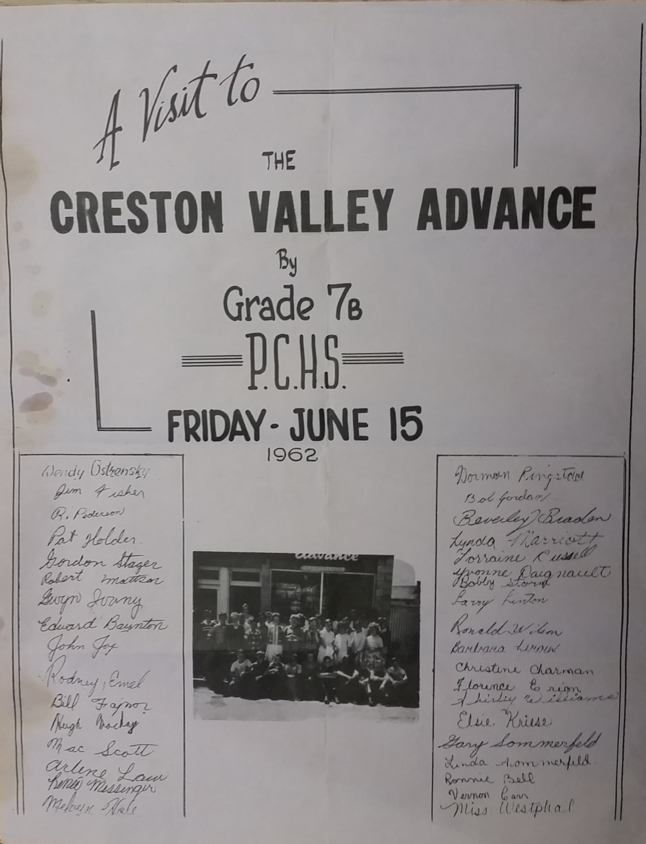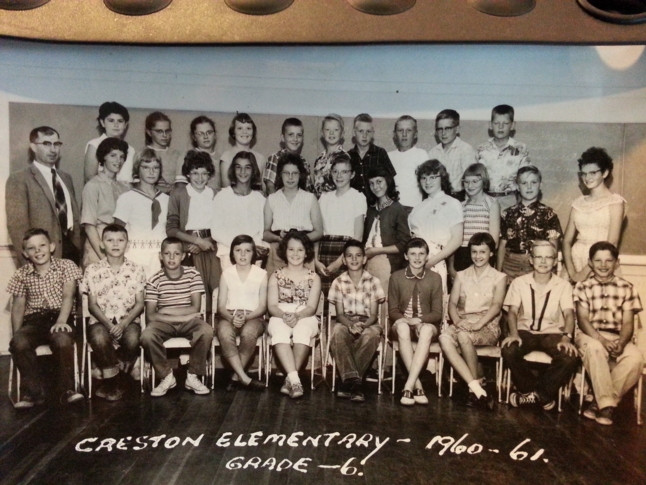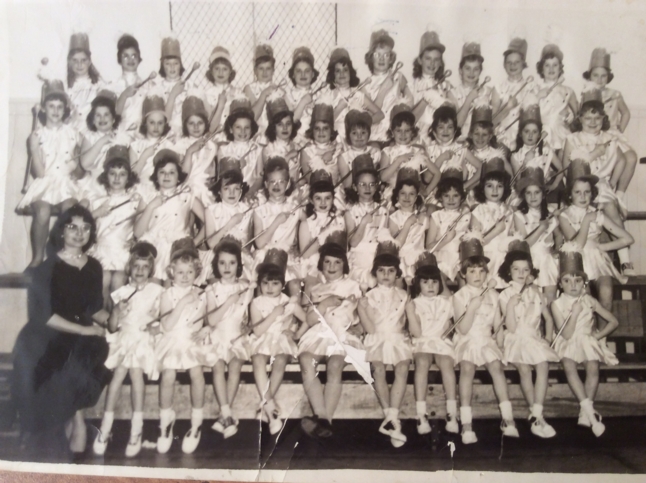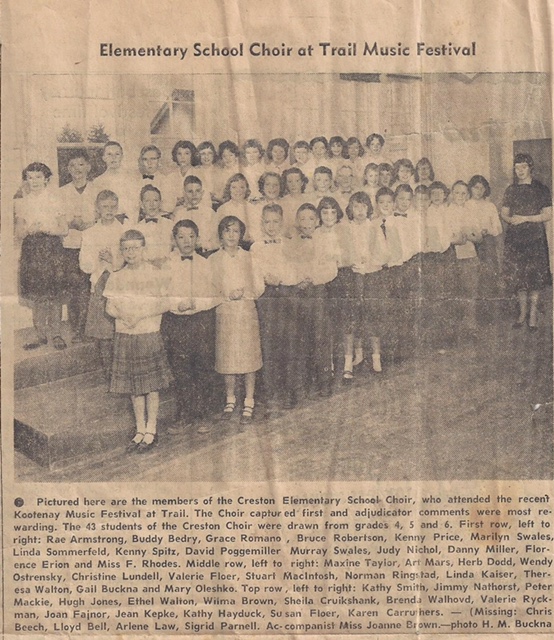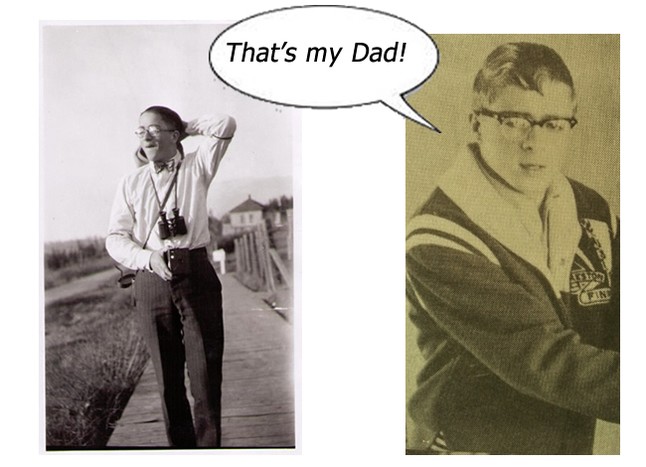 Barre Eyre, Grade 6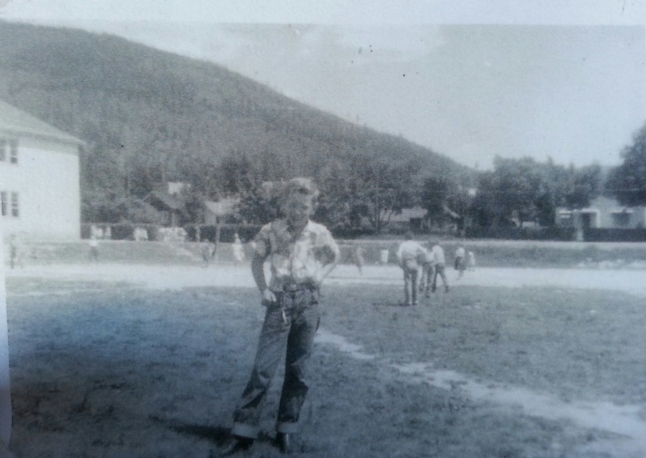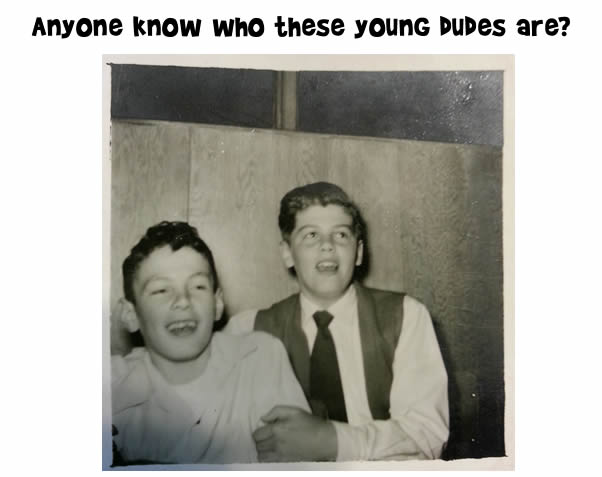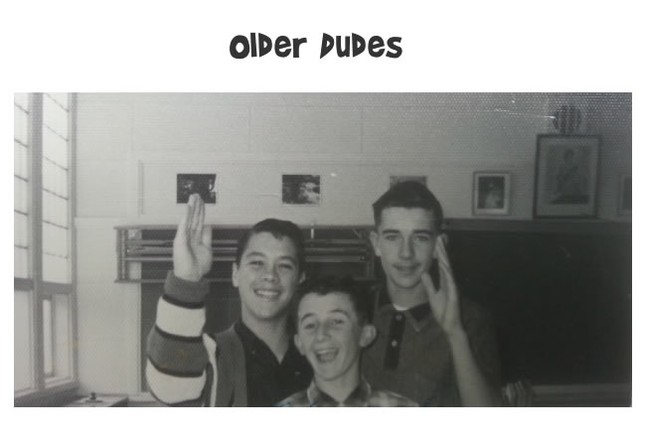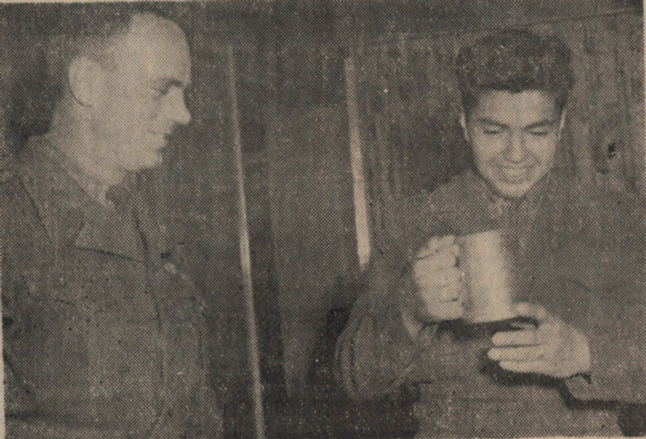 Mikey, he likes it, he likes it!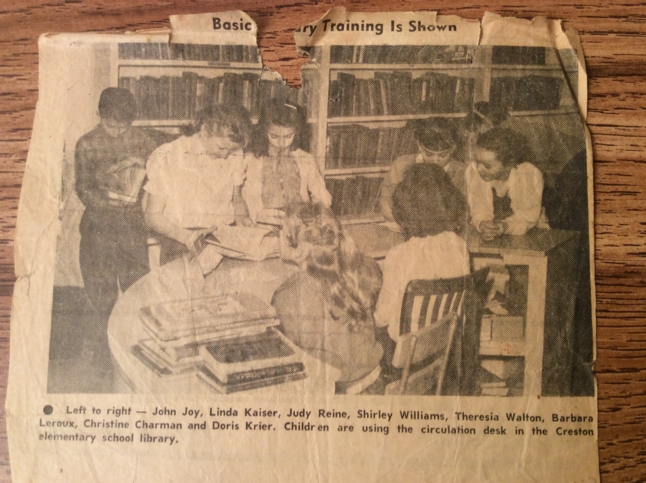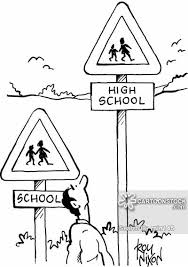 Prince Charles Secondary School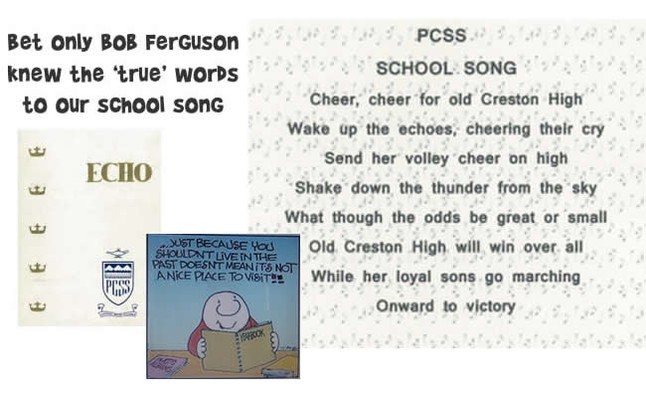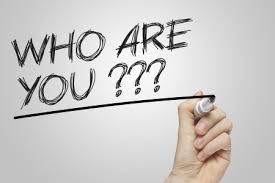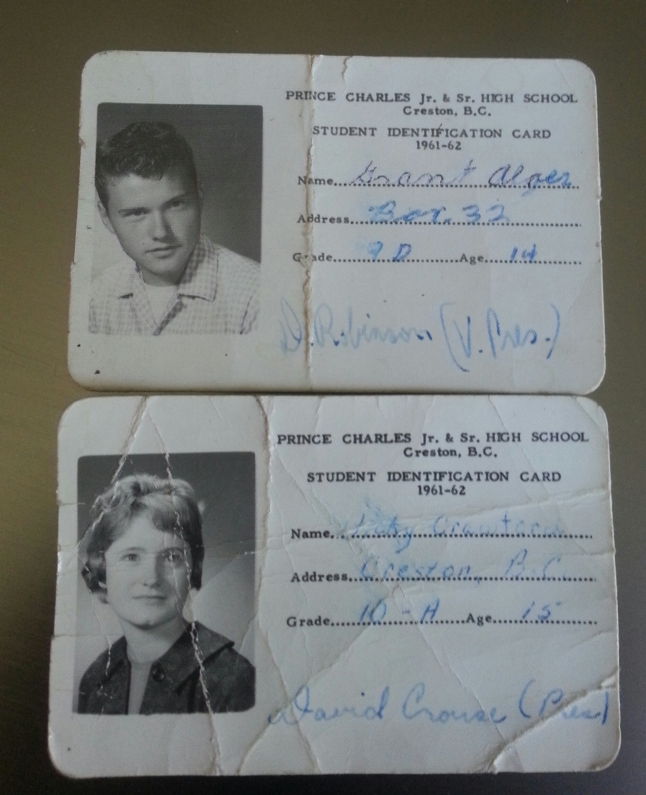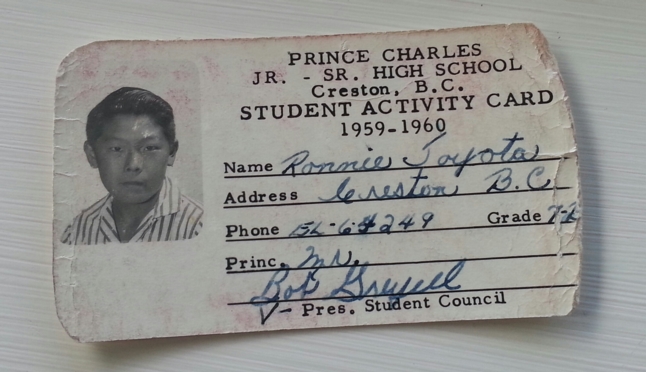 Time Table - no time for FUN!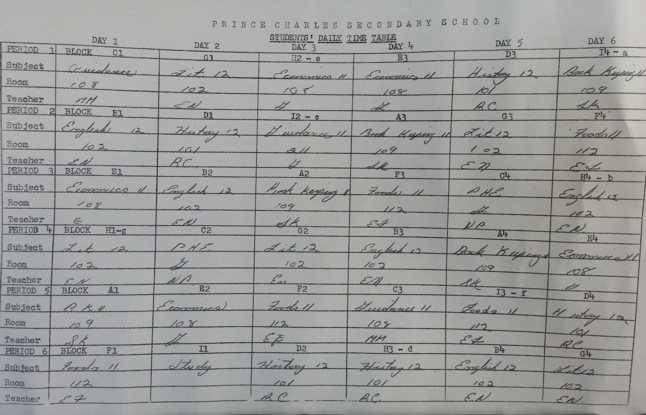 The Commander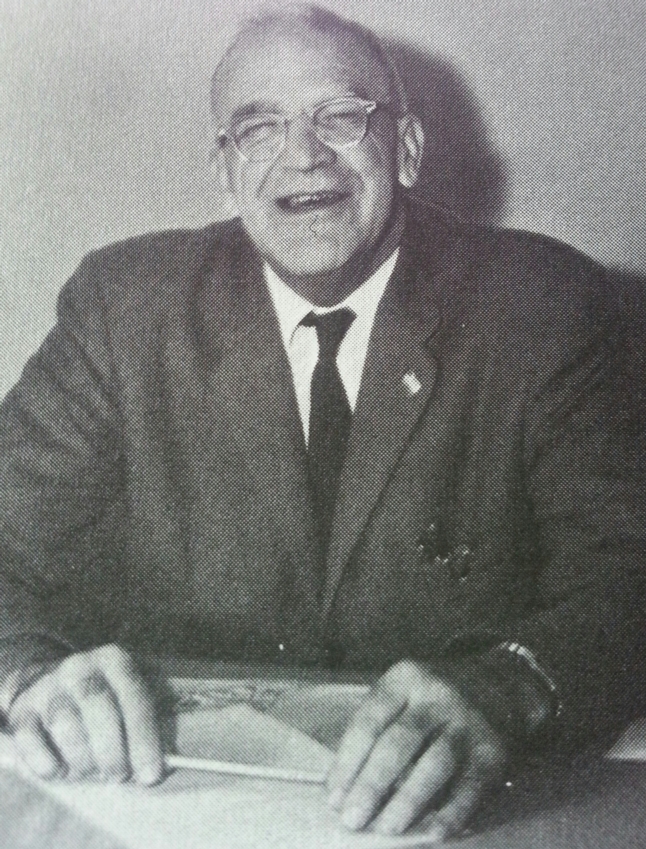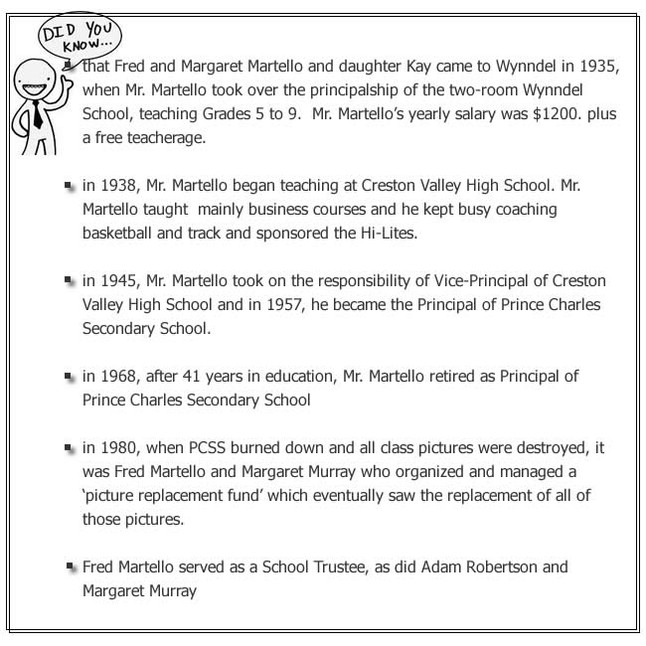 Second-in-Command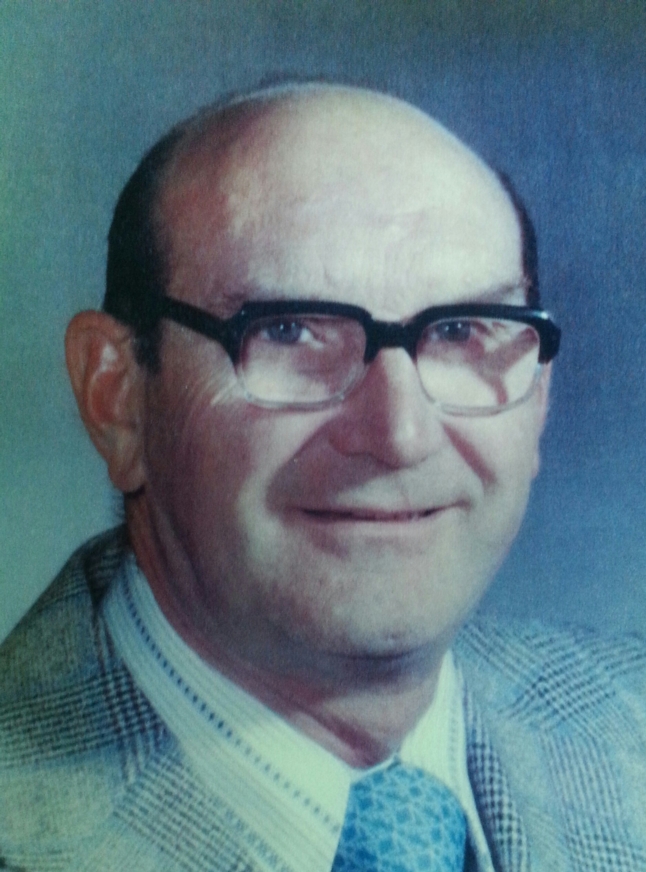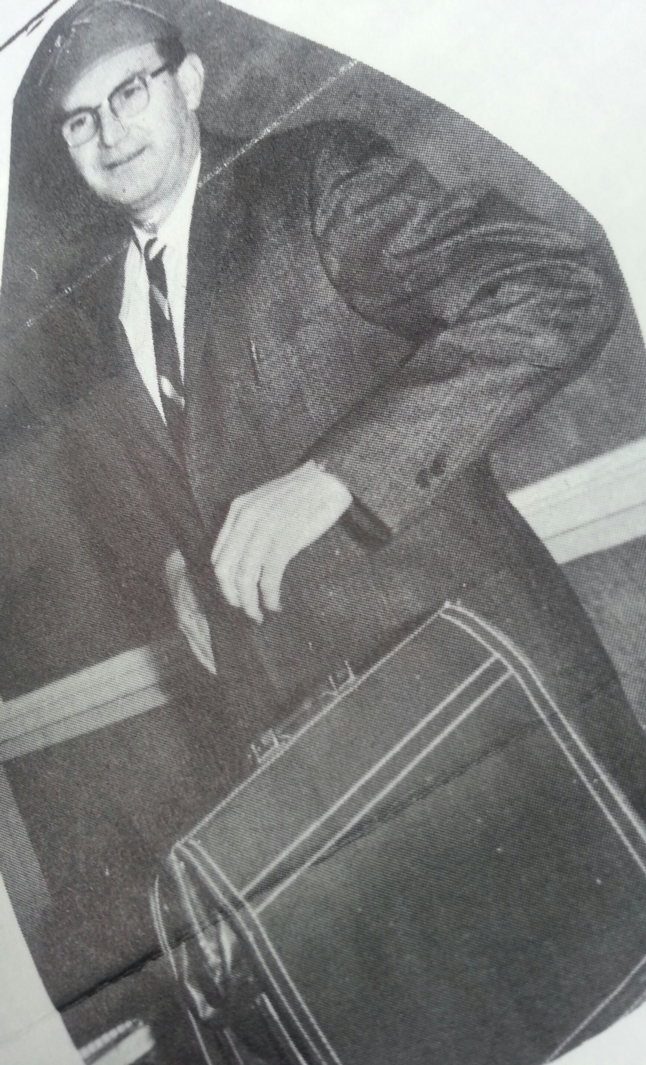 Commandments:
1. Boys: no leather jackets worn in class
2. Boys & Girls: no smoking in the the bathrooms
3. Students: no leaving Mr. Cherry's class without permission
4. Boys: no leaning against the heat registers
5. Boys: no wearing collars up
6. Girls: no wearing pants
7. Boys & Girls: no holding hands
8. Girls: skirt hemlines to be beneath the knee
9. Lena Swanson: do not call me Mr. Muzzy
Not in command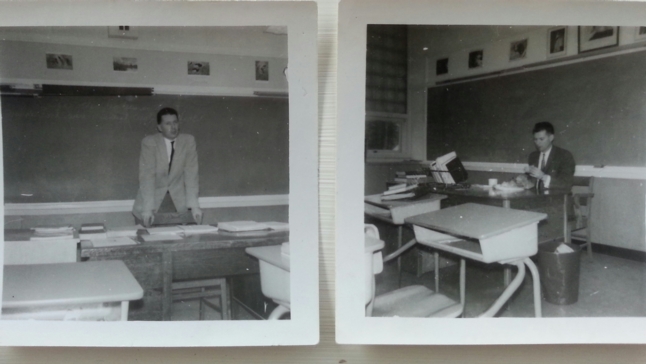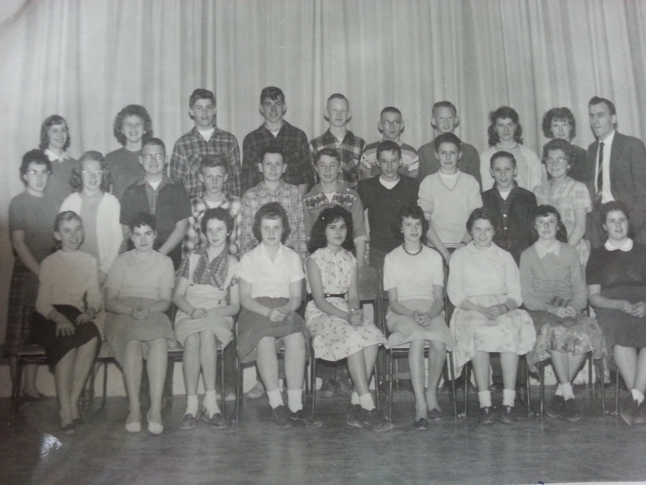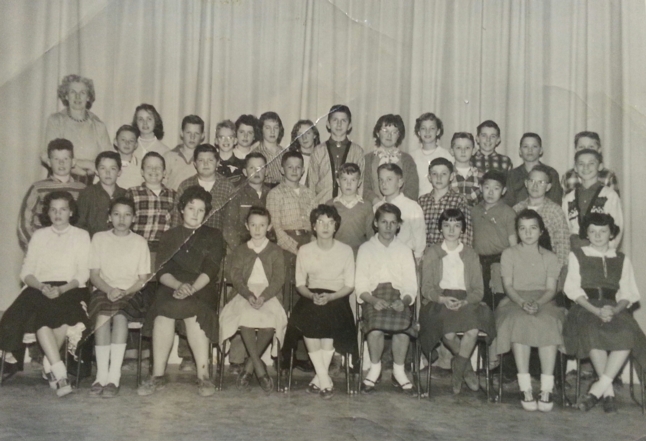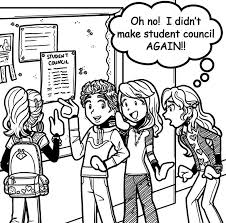 1964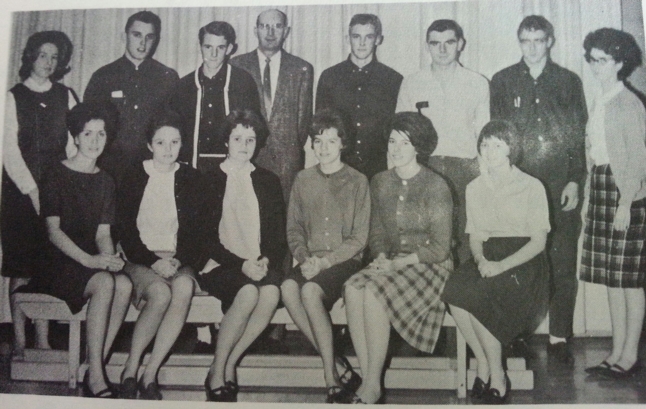 1965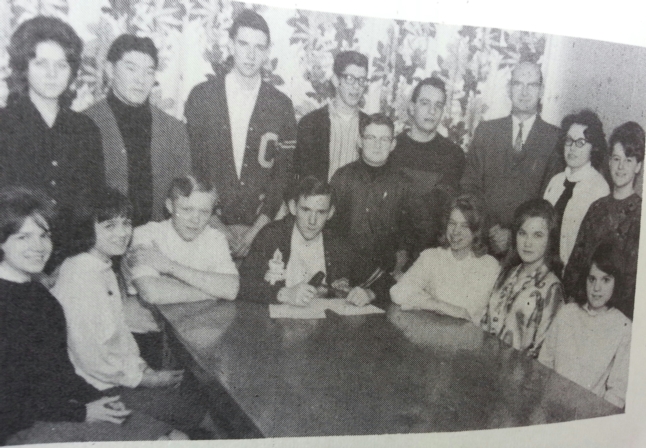 1966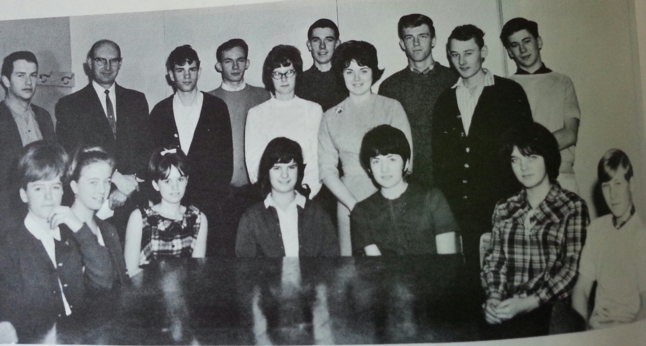 1967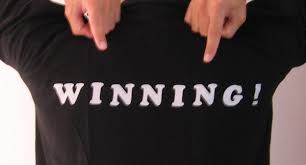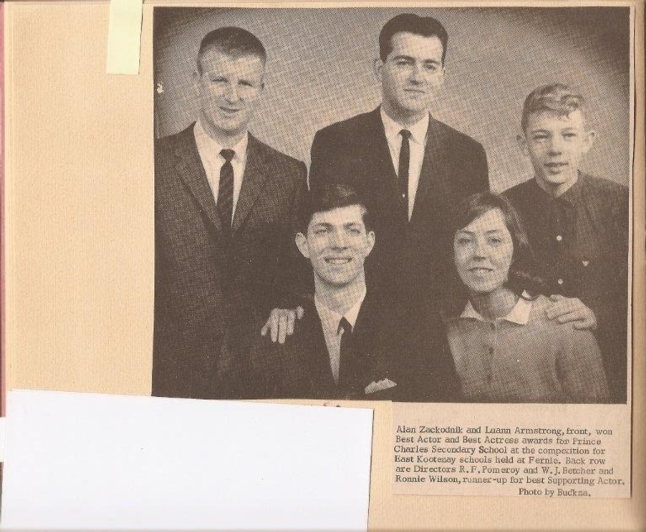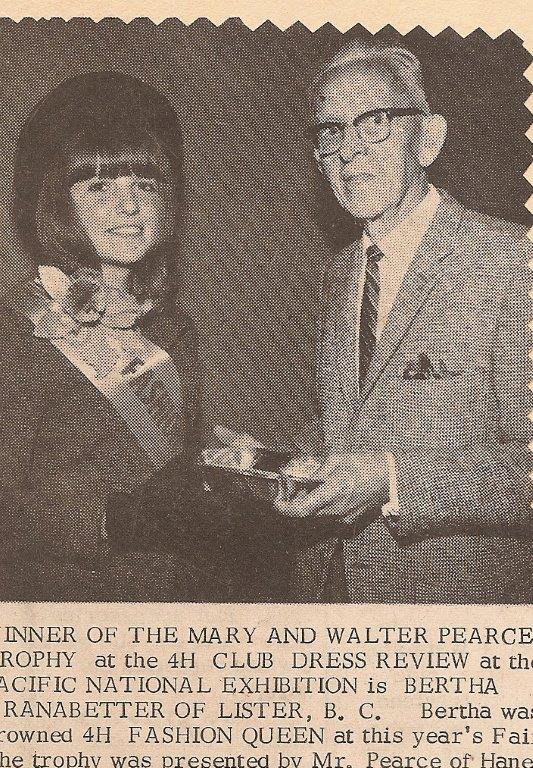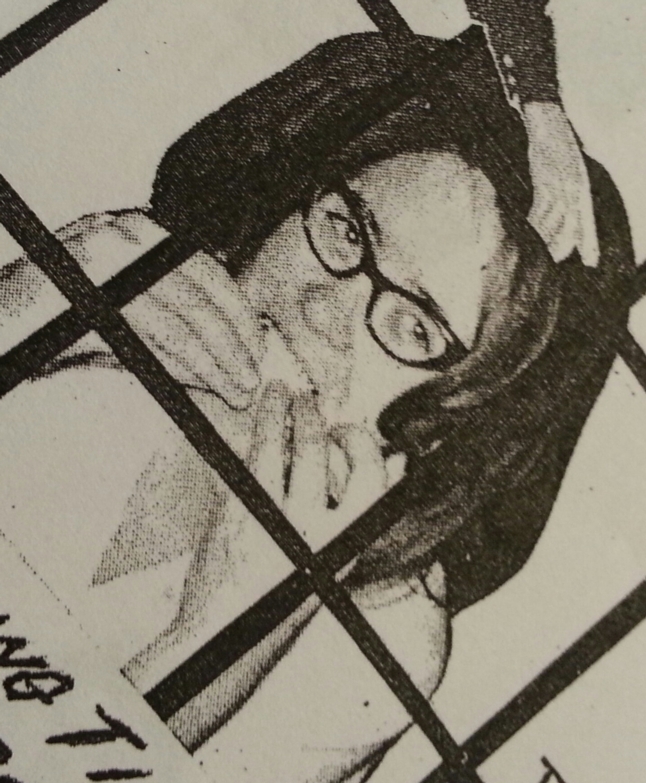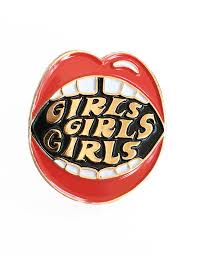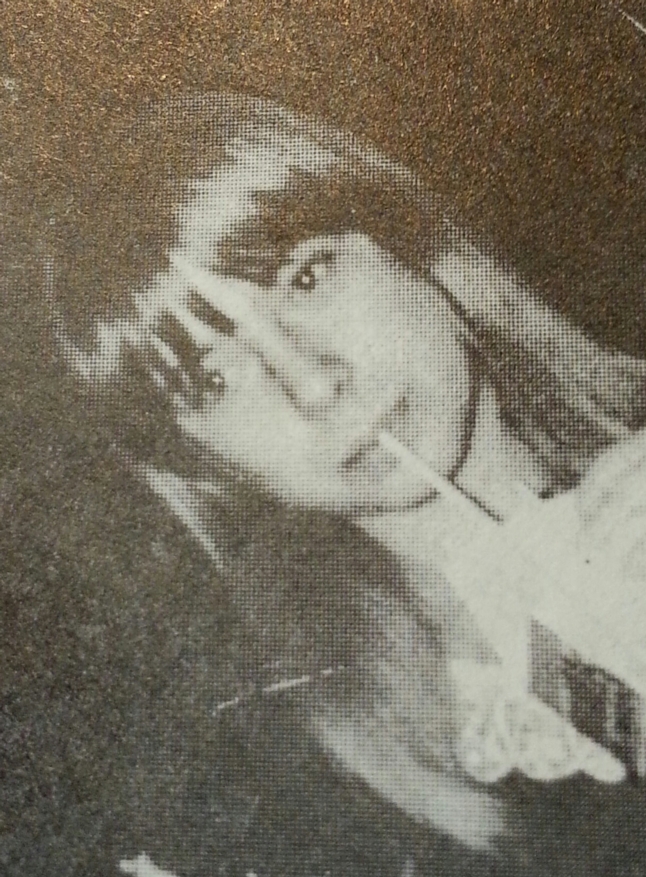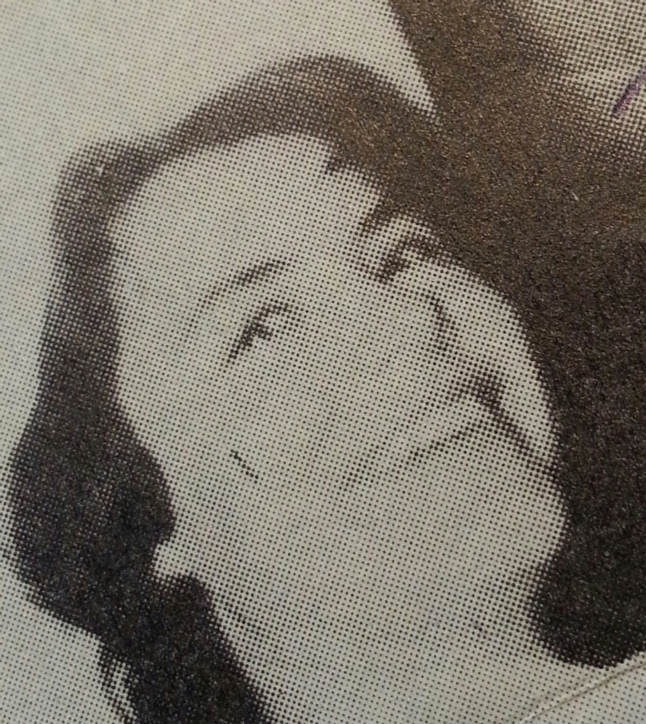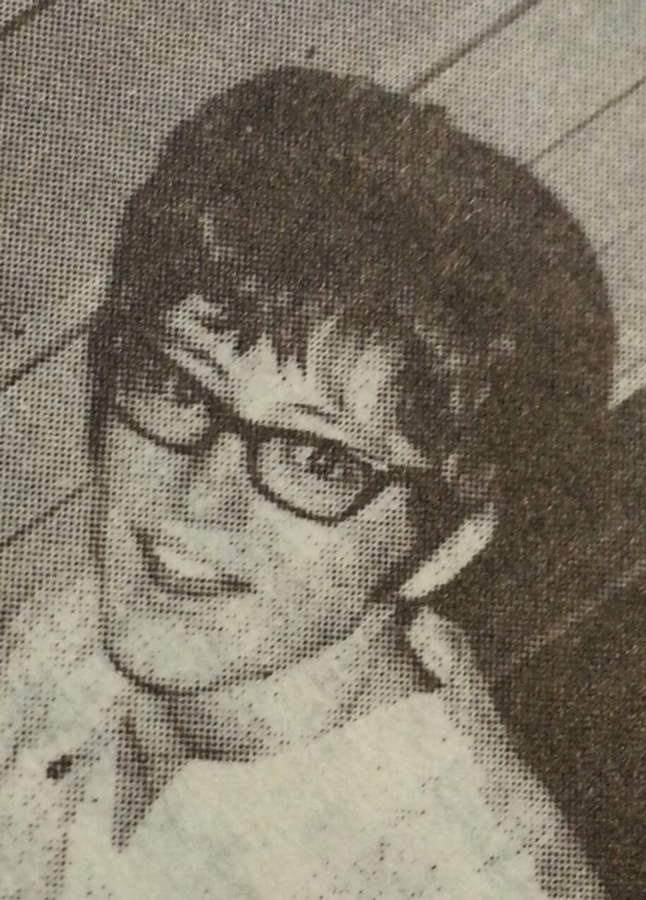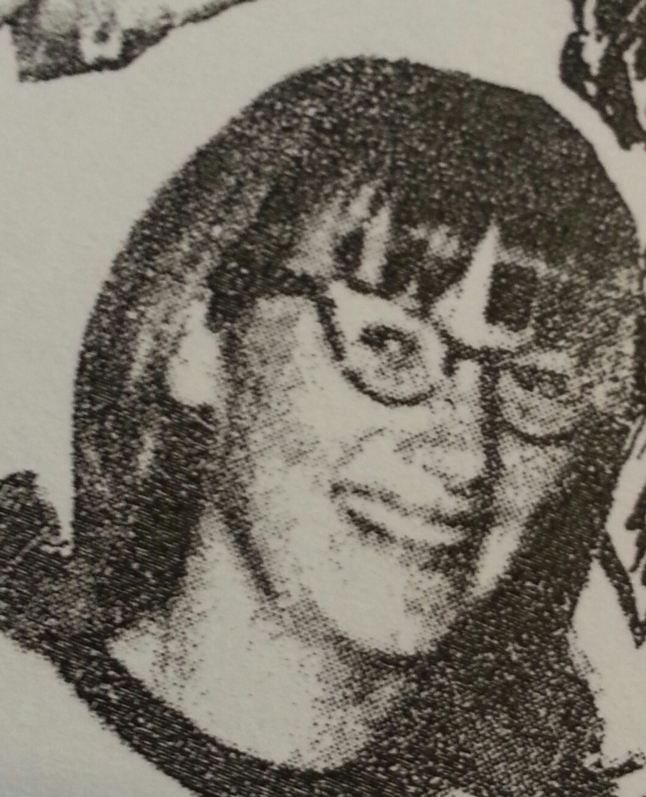 Good girls or double trouble???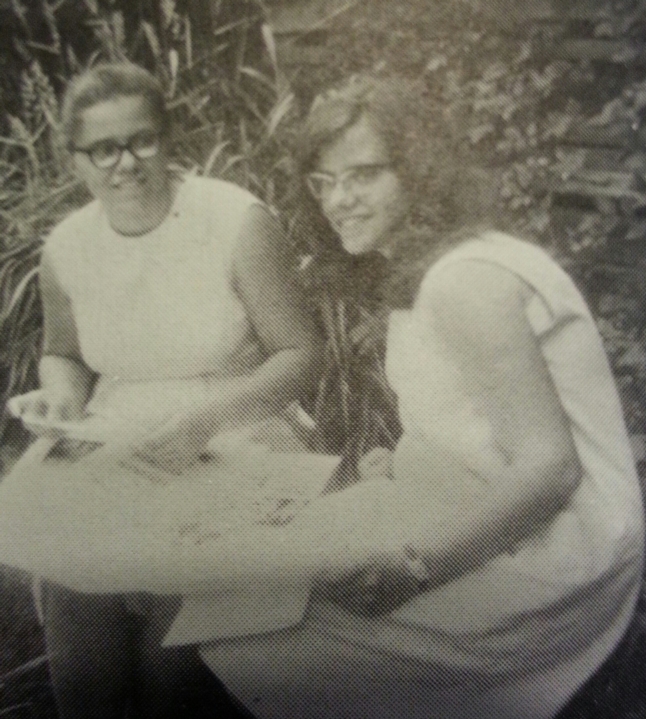 trouble, for sure...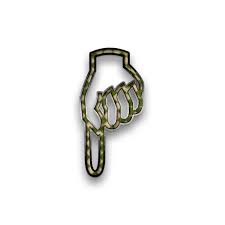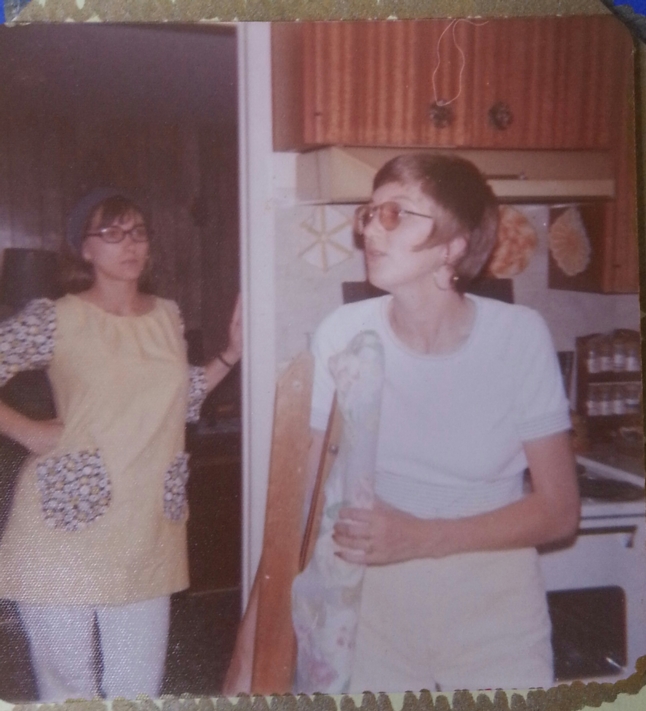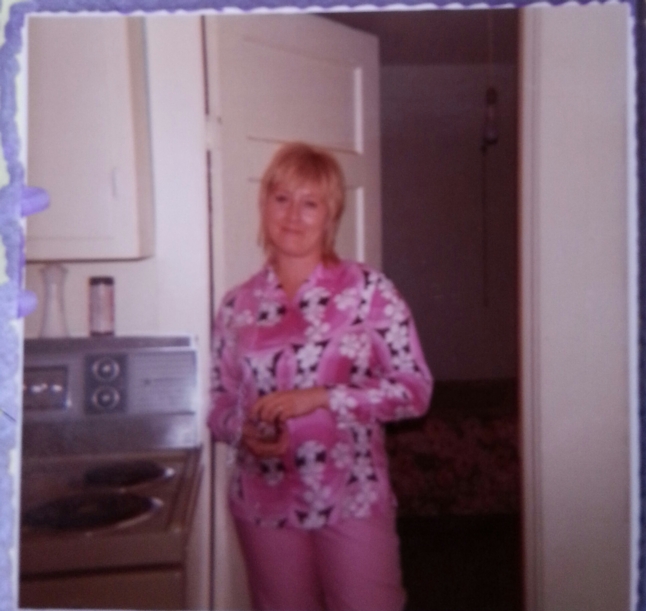 BOYZ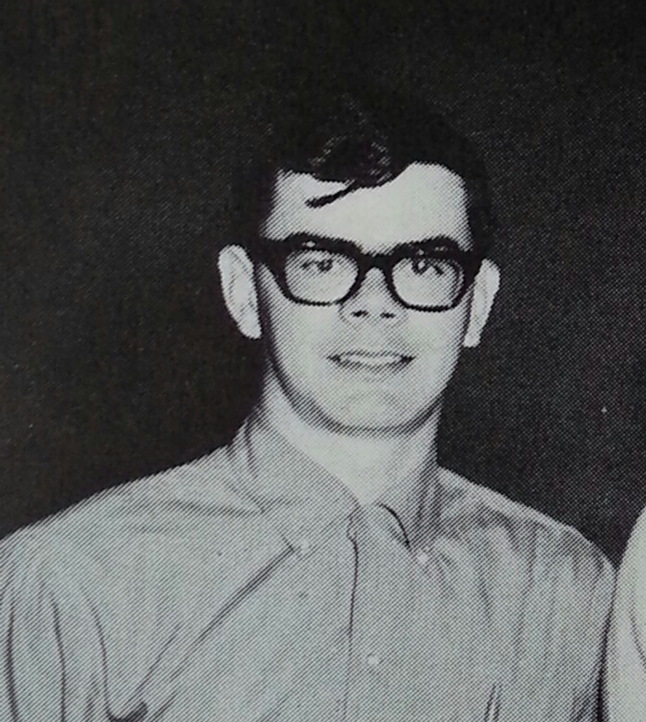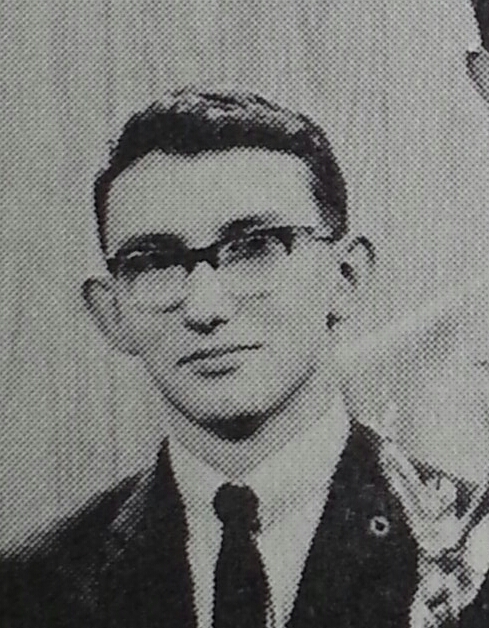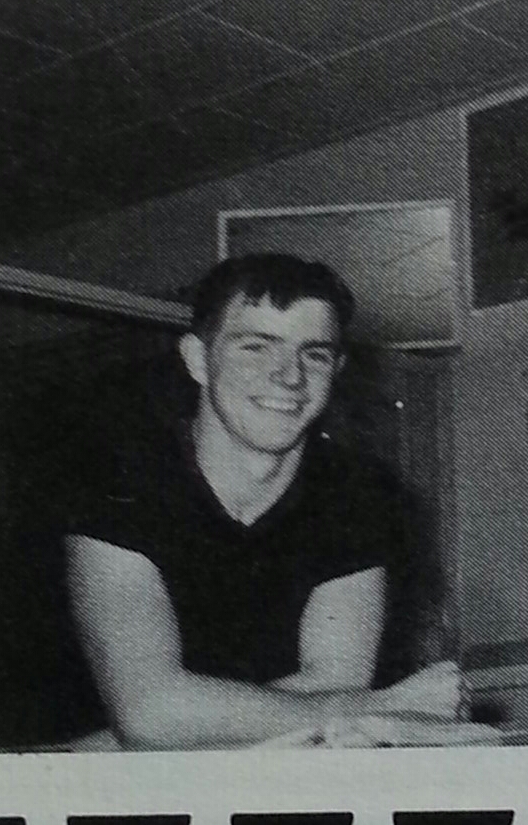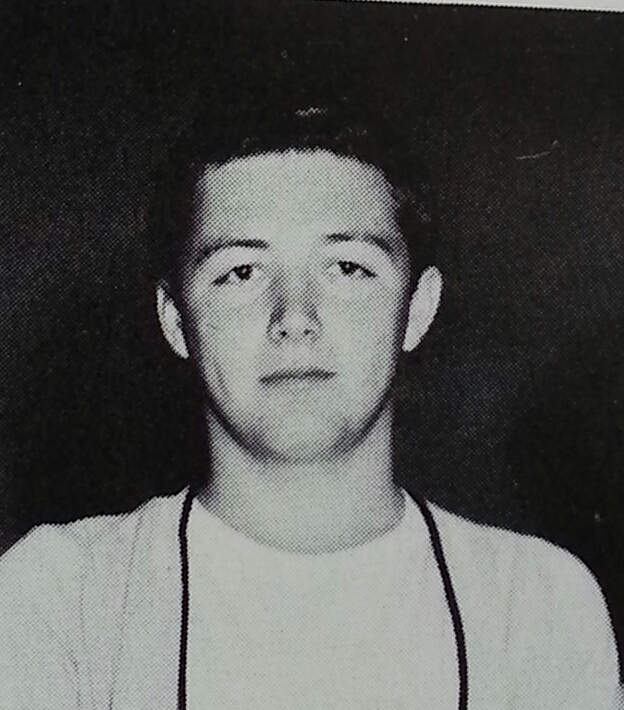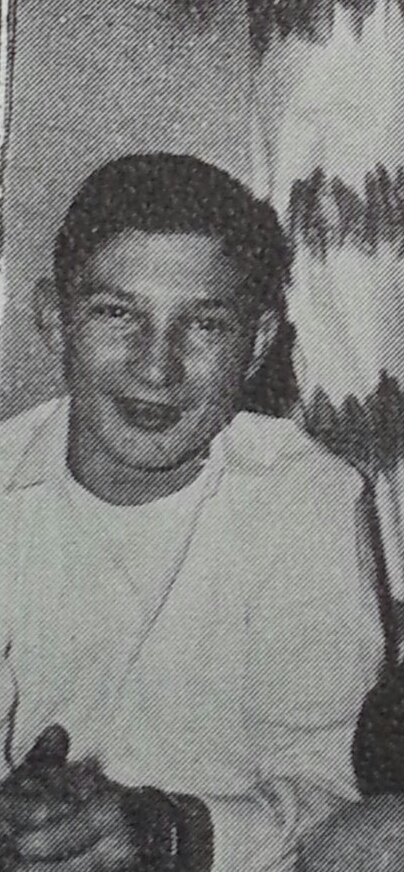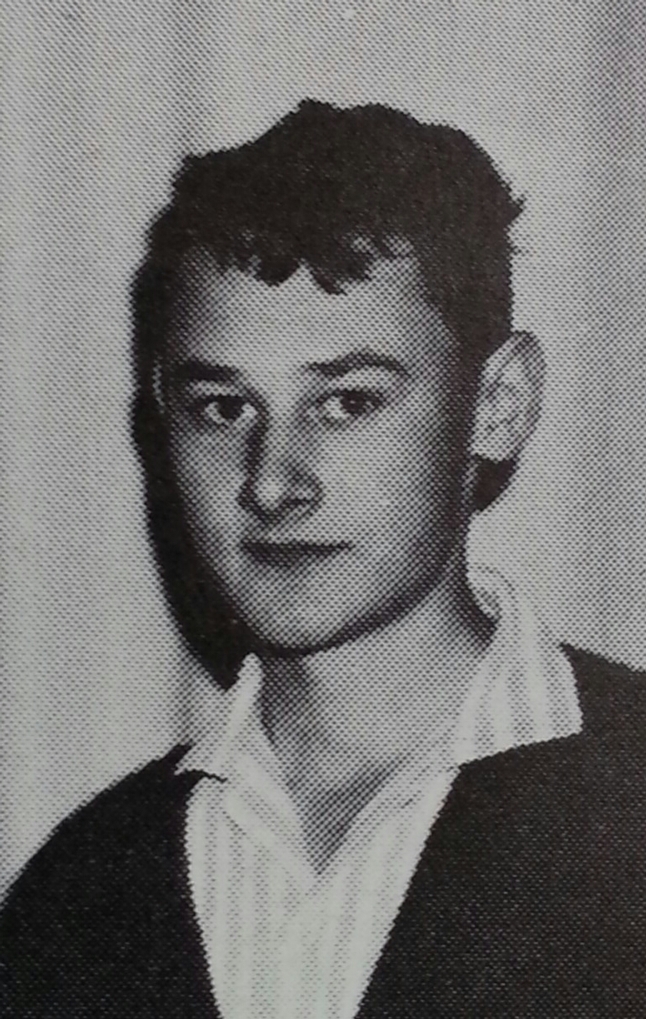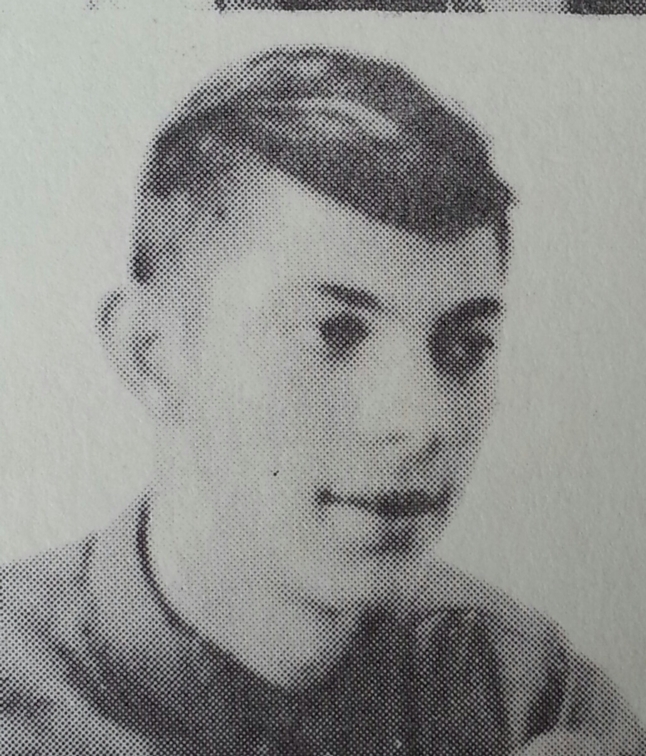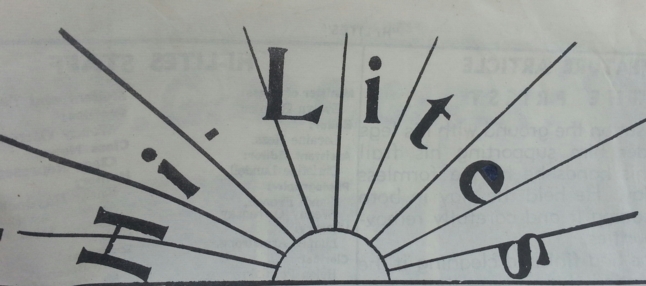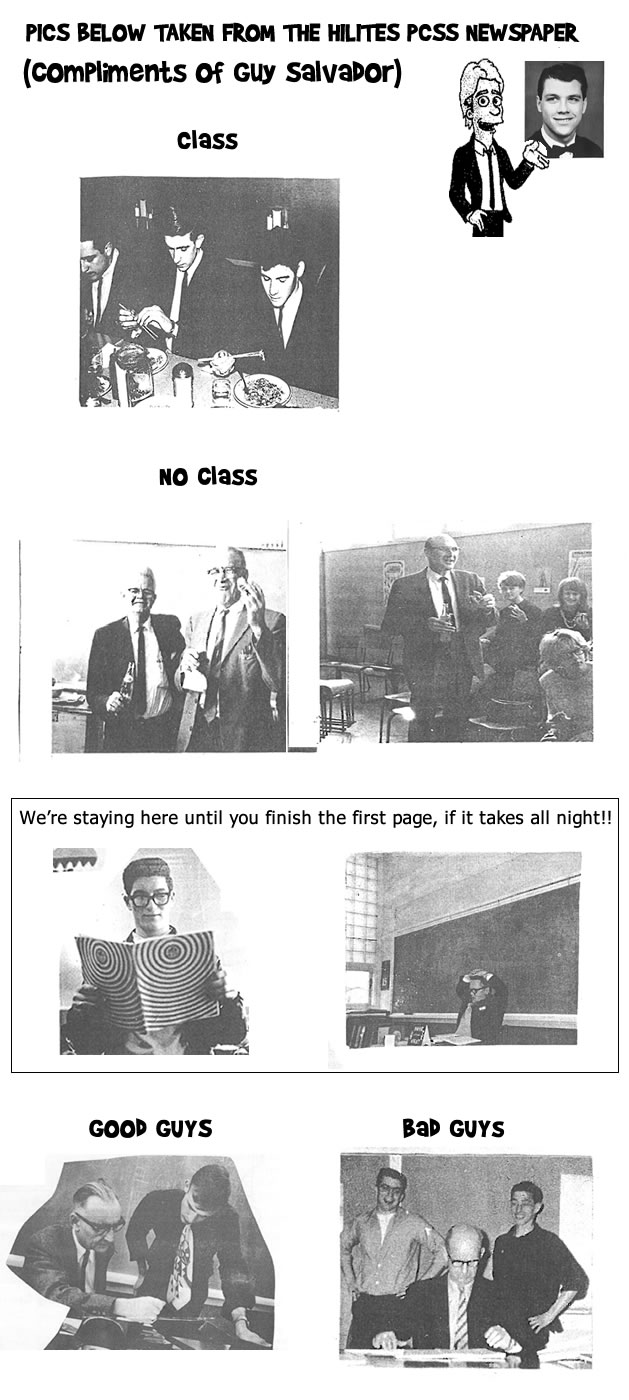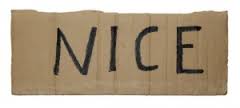 guy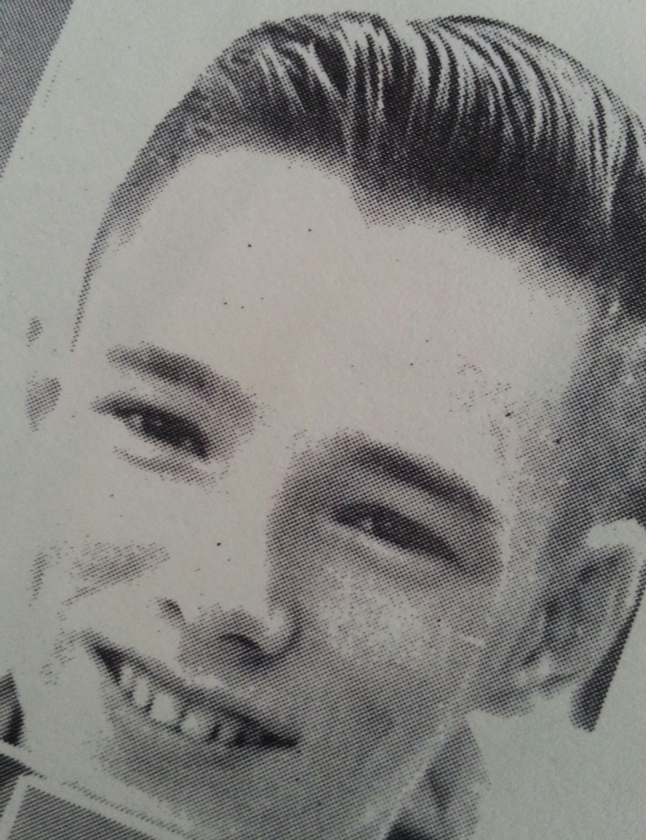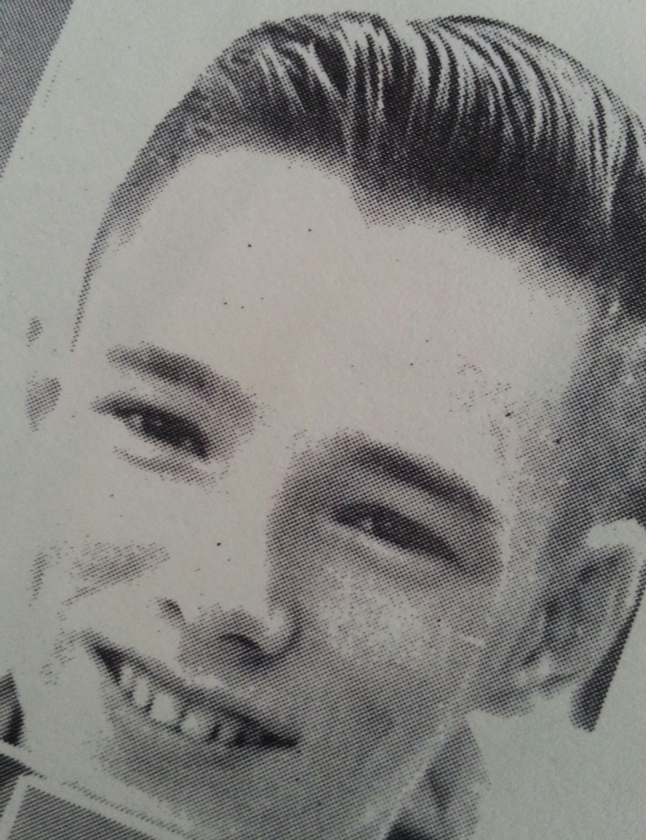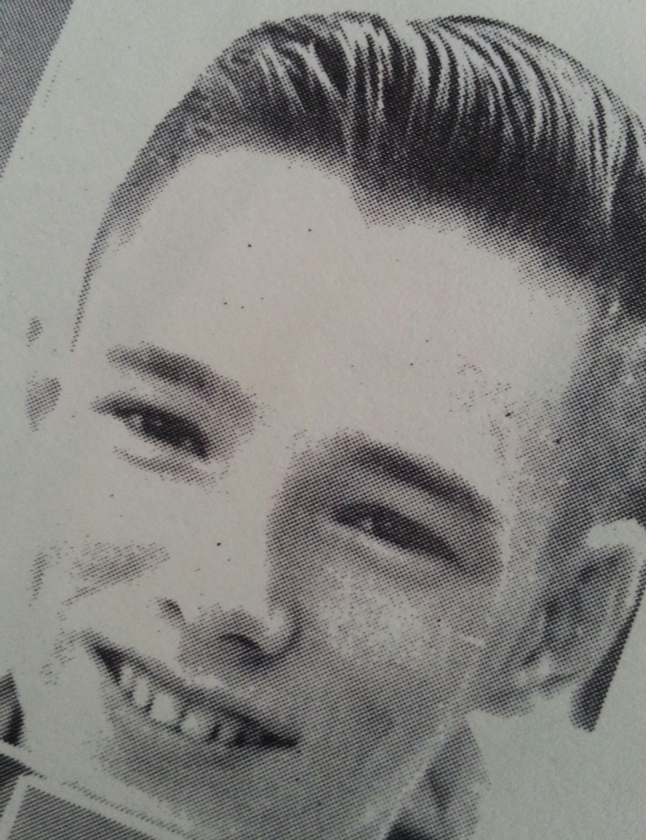 Just Guy
dAVEY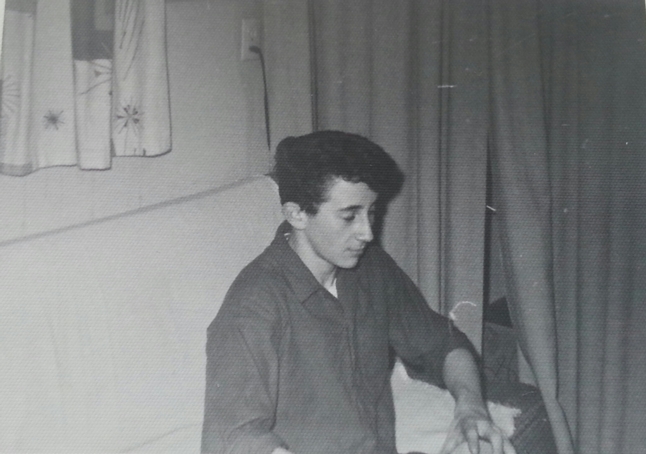 Girls just wanna have fun..........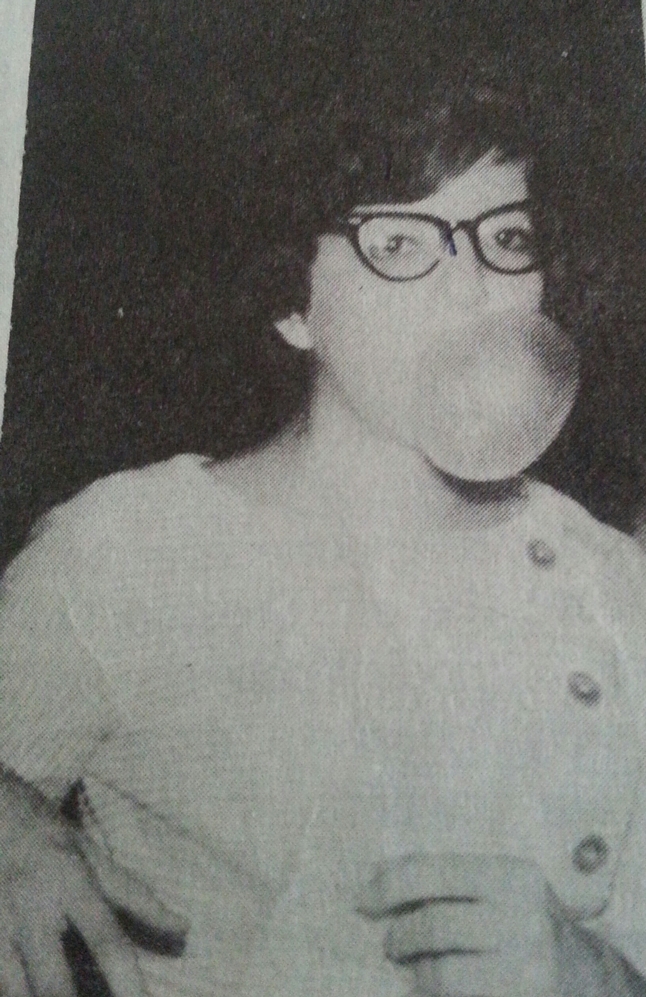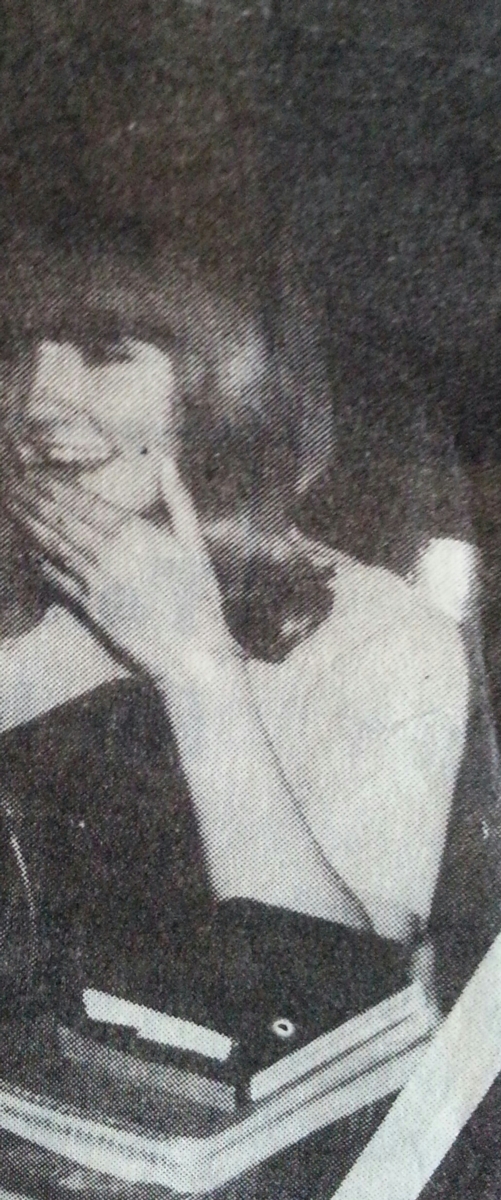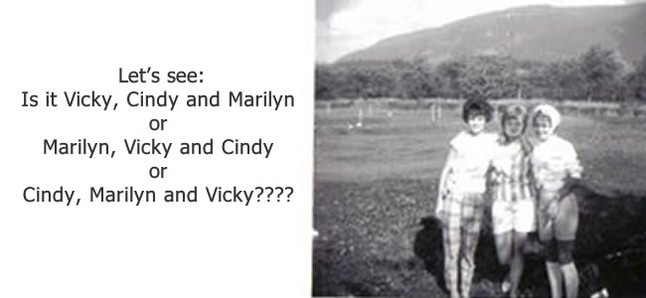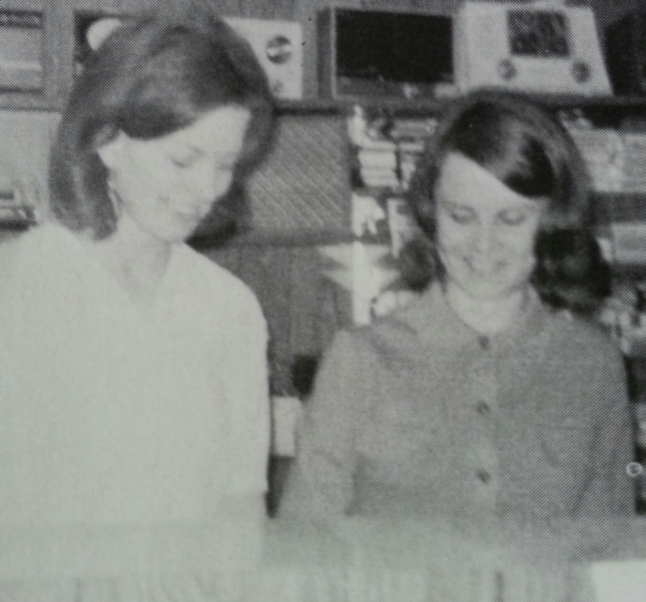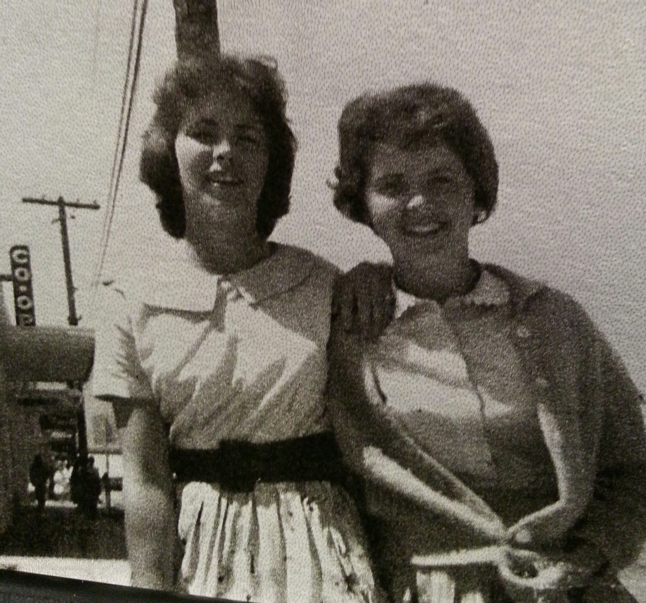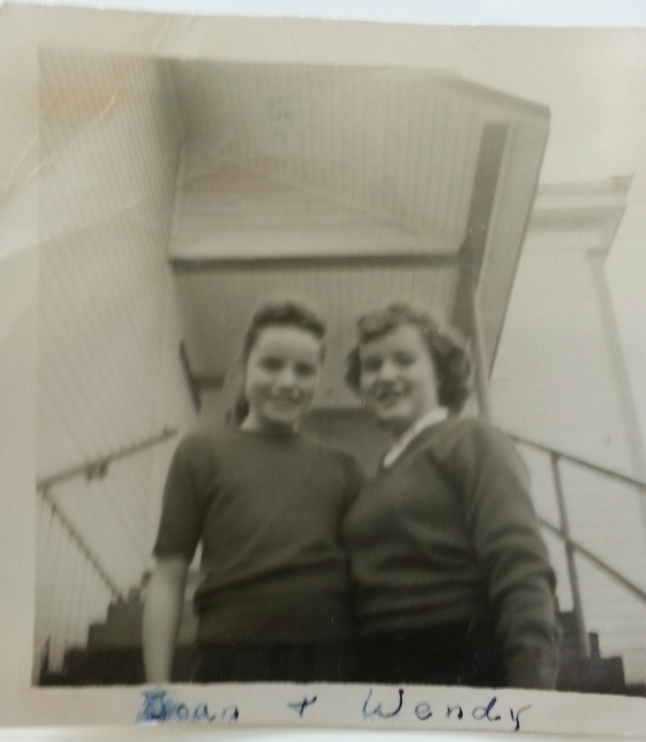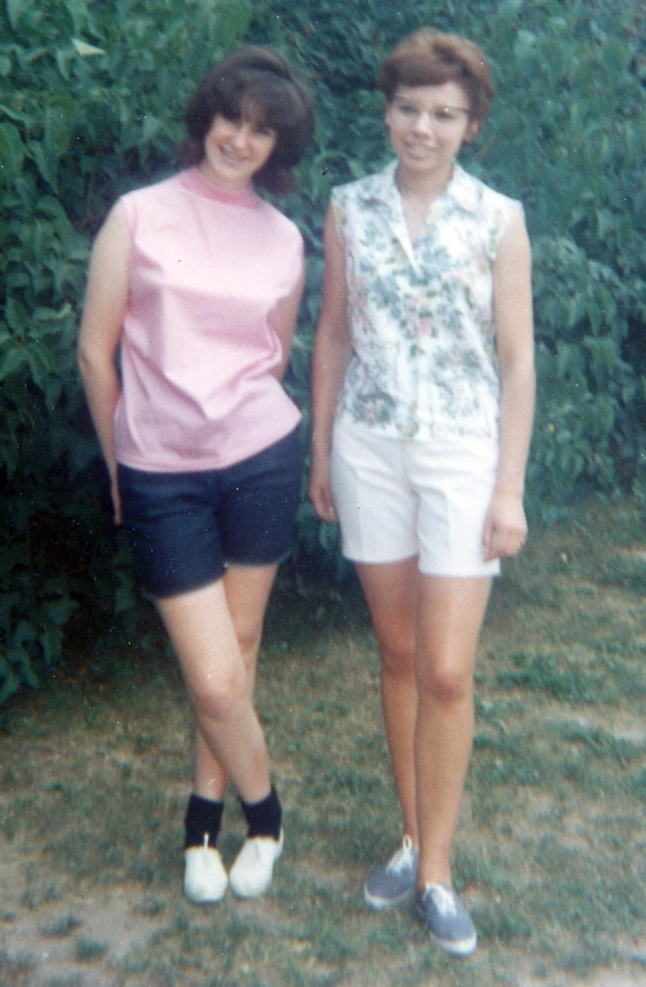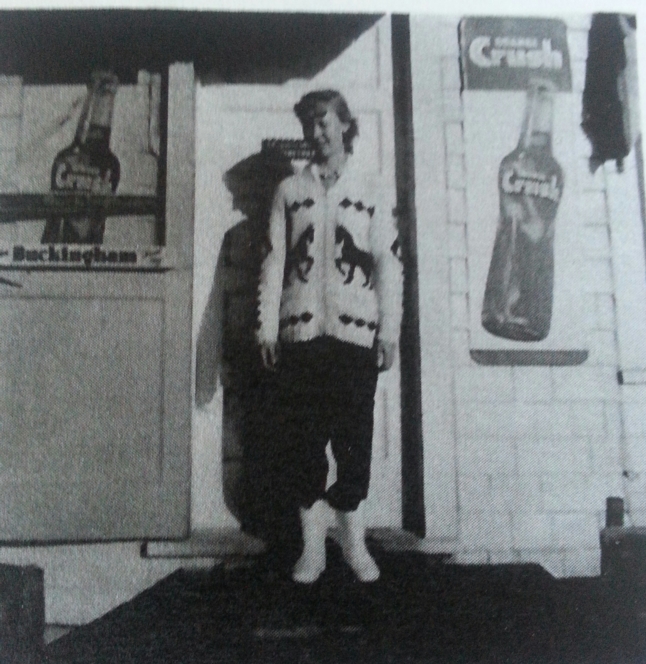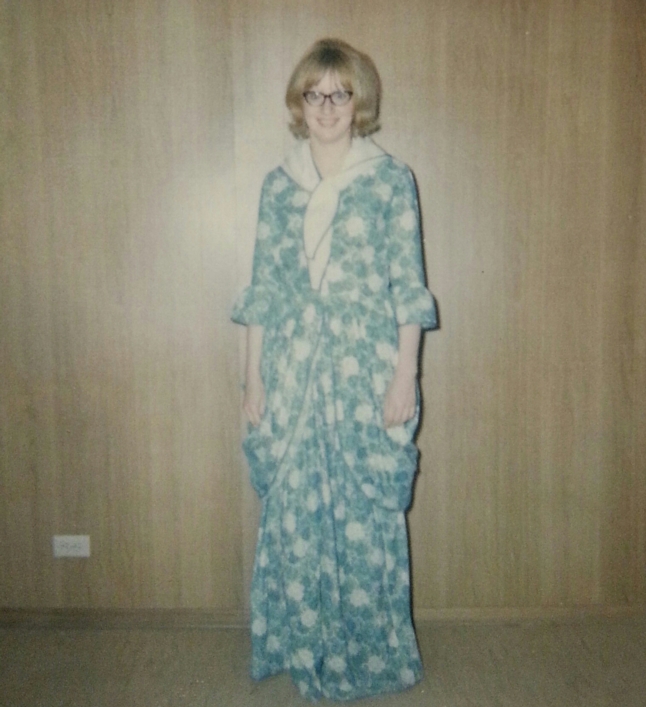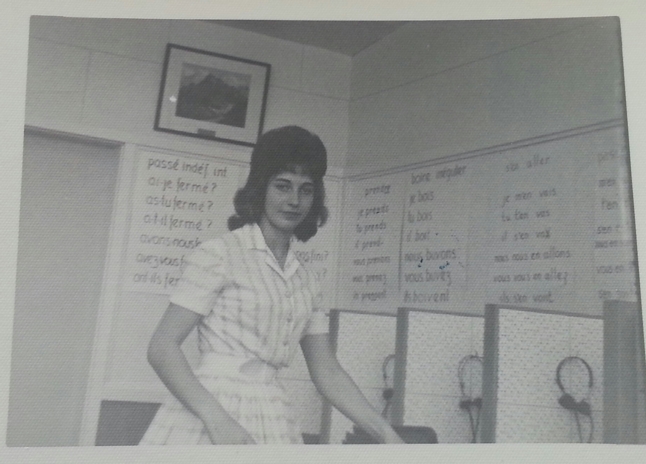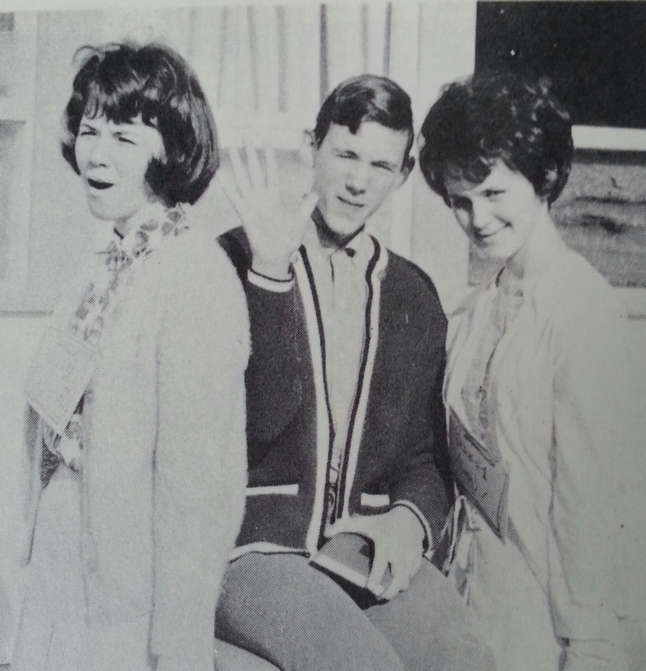 "Come on Linda, hold up your side!!!!"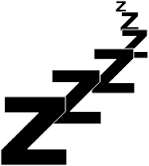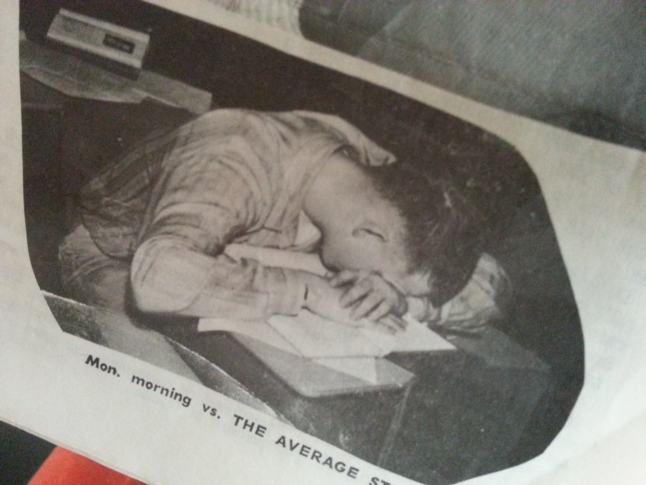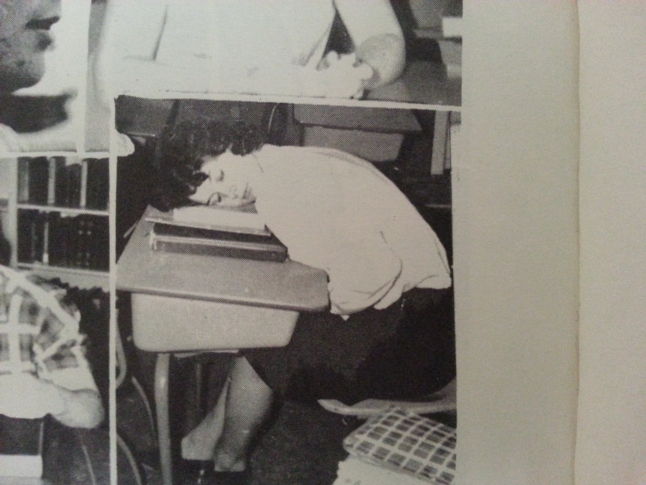 ....or close to it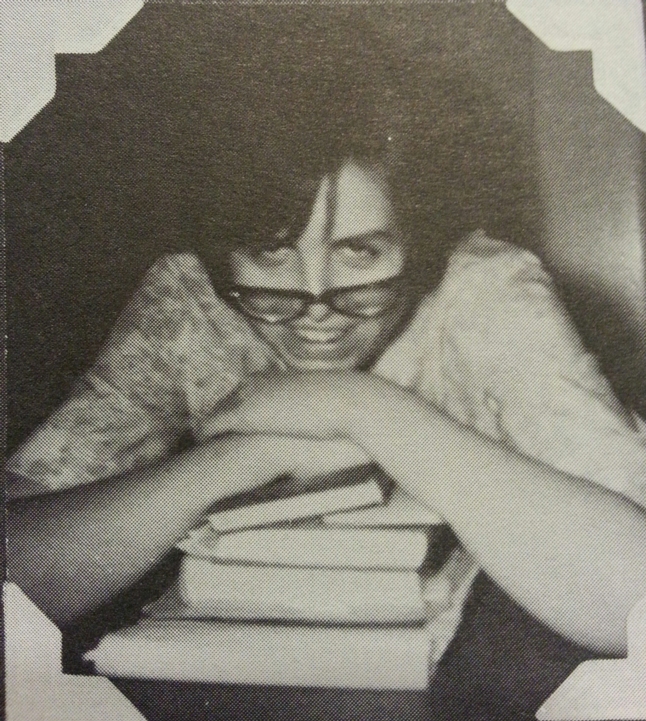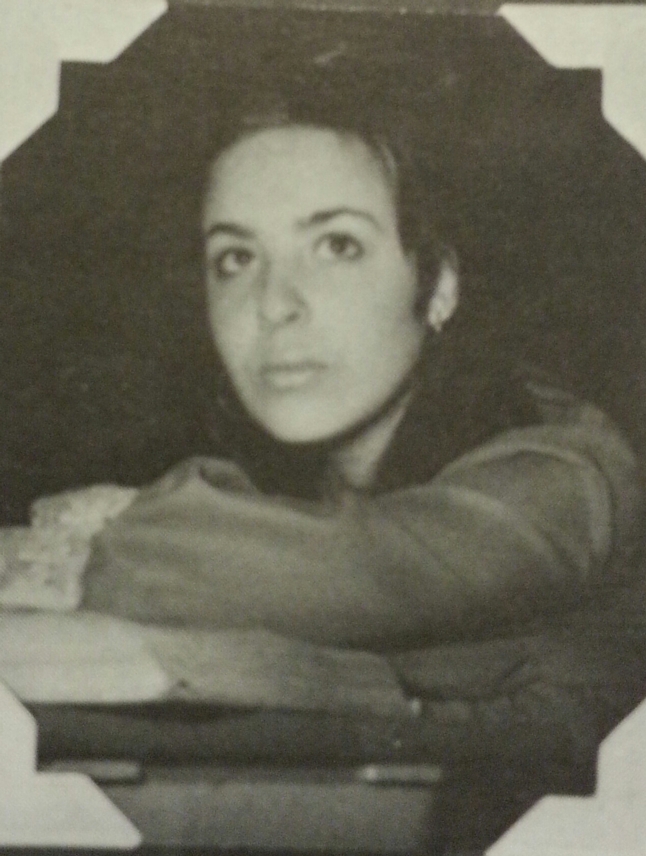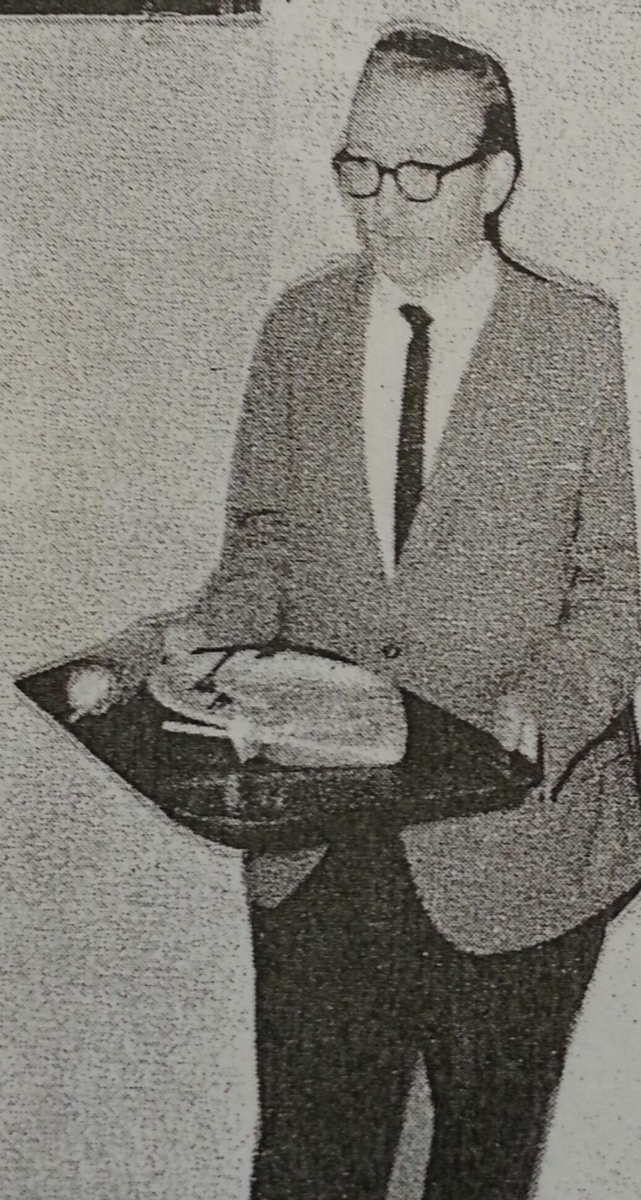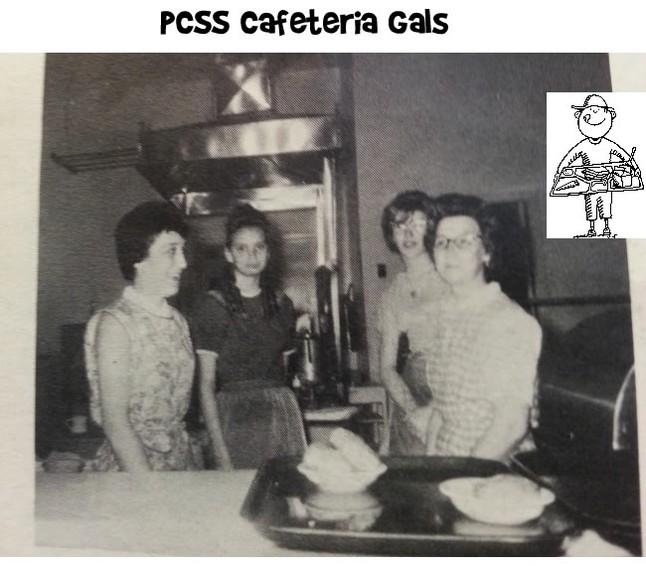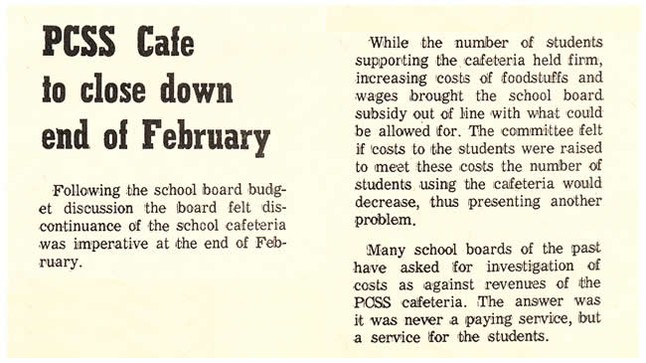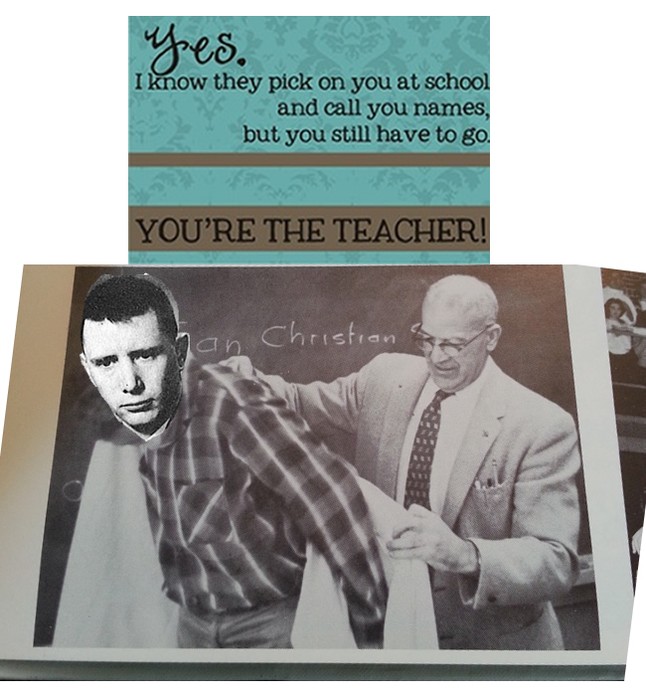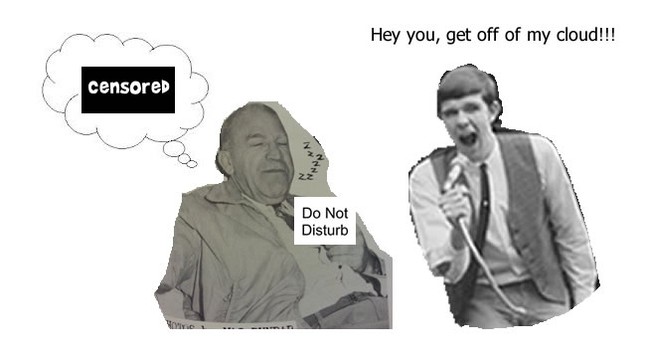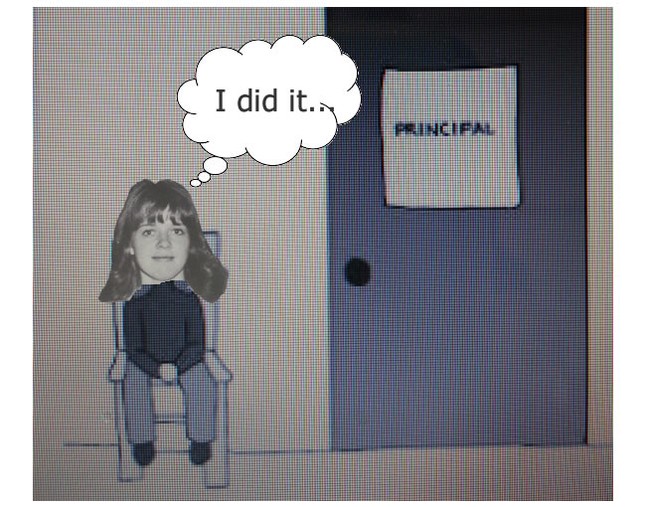 I'm sending you...........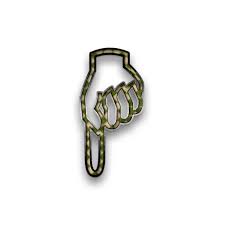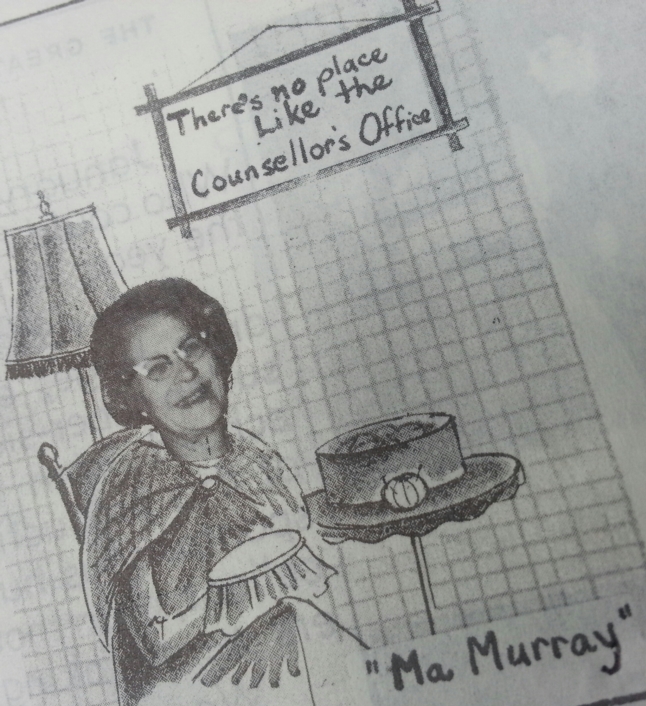 "We need teacher back-up"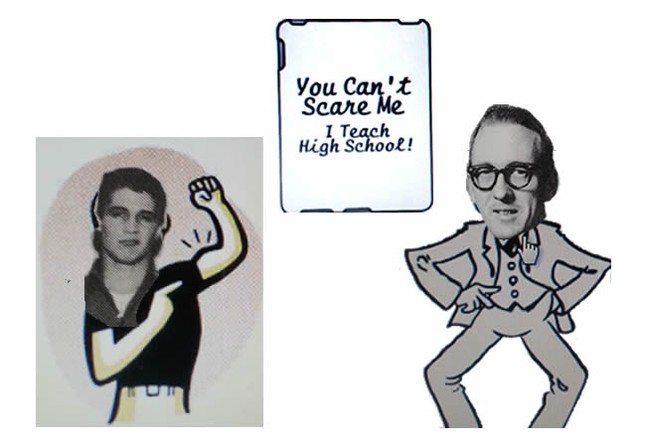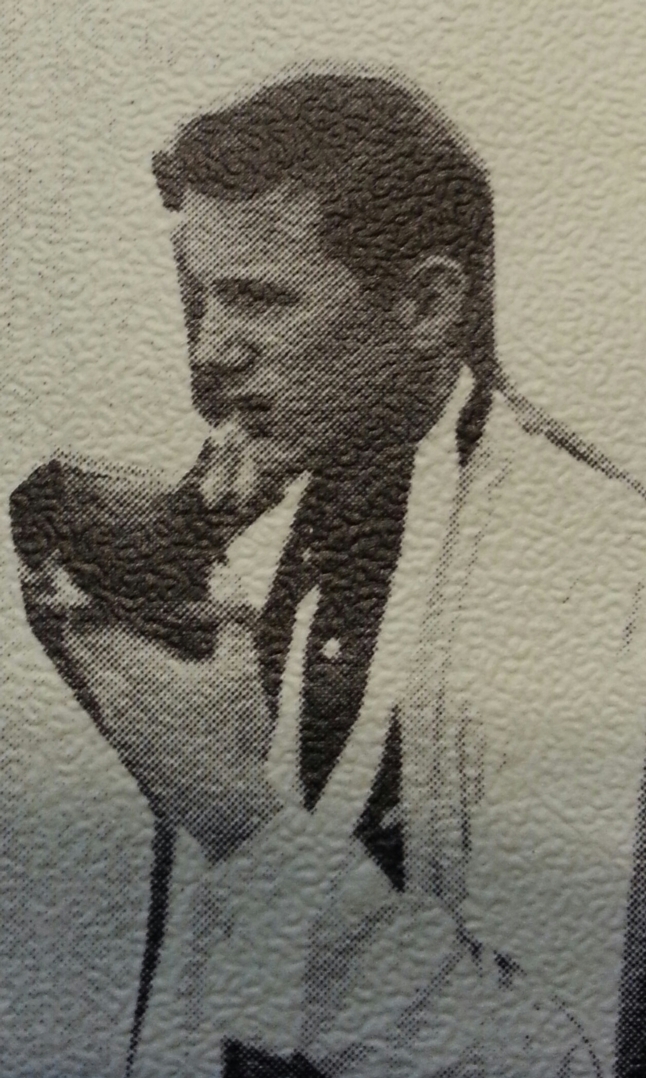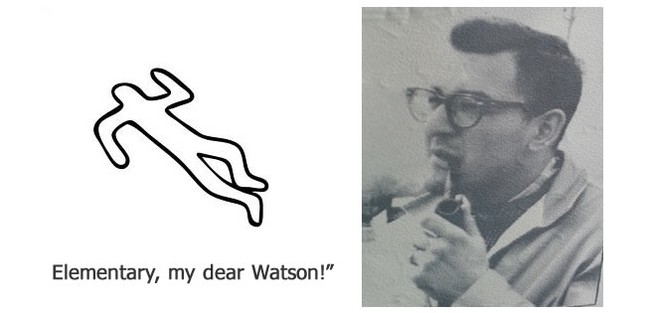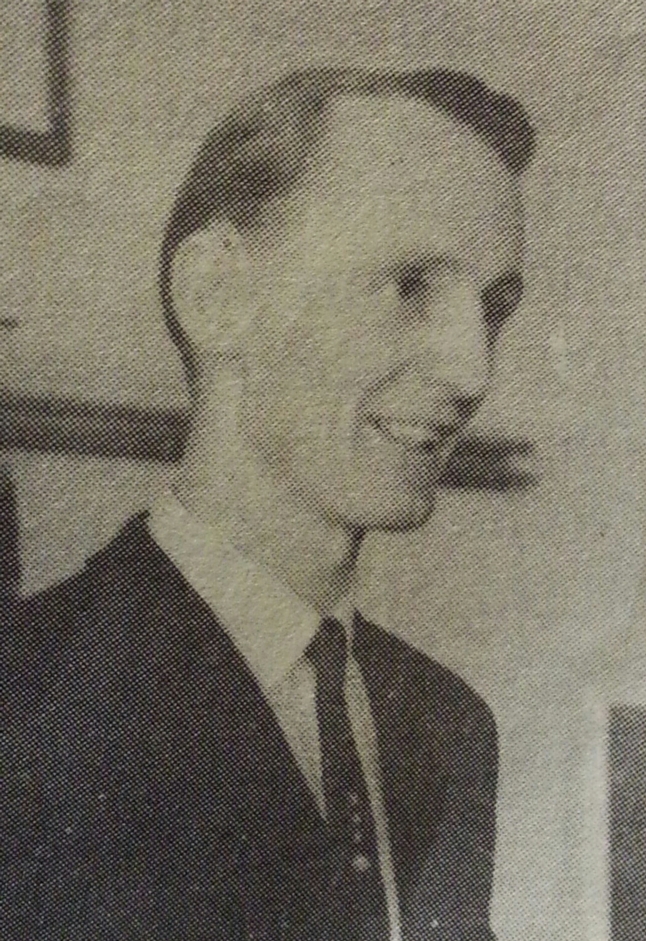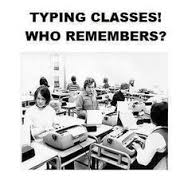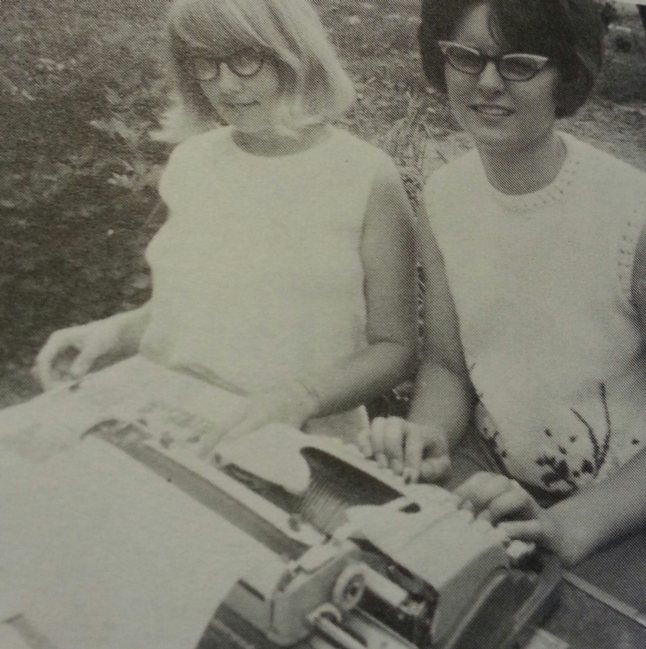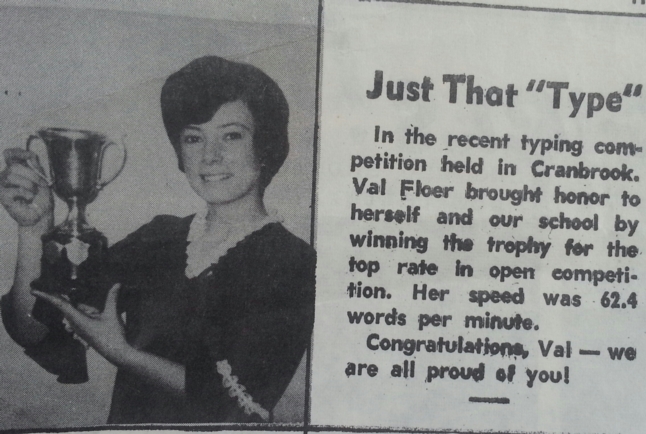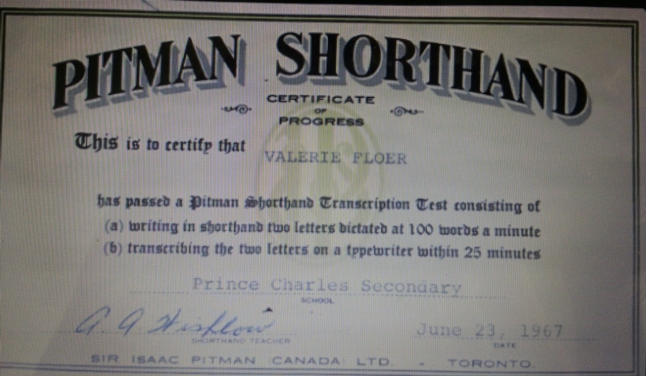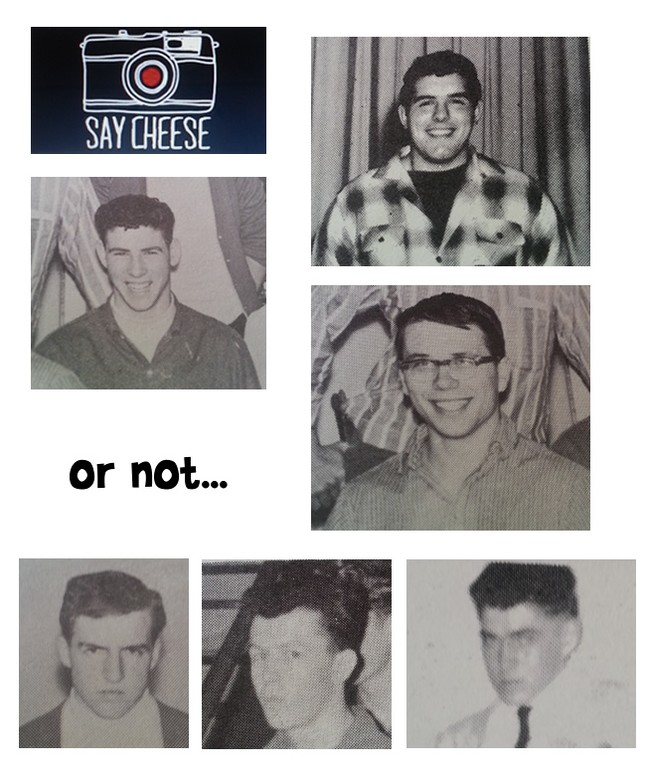 Walk Like a Man................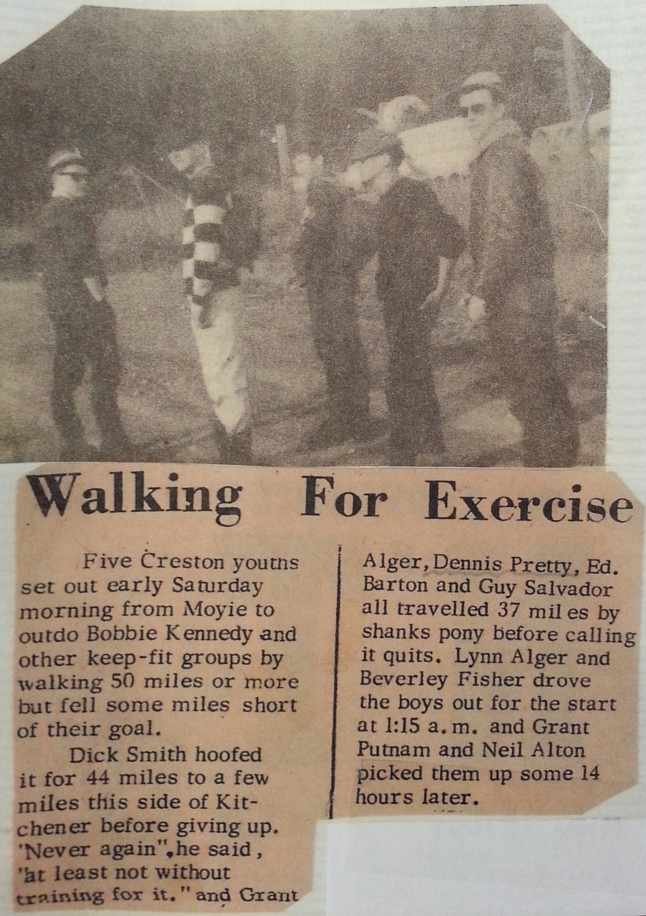 FRENCH CLASS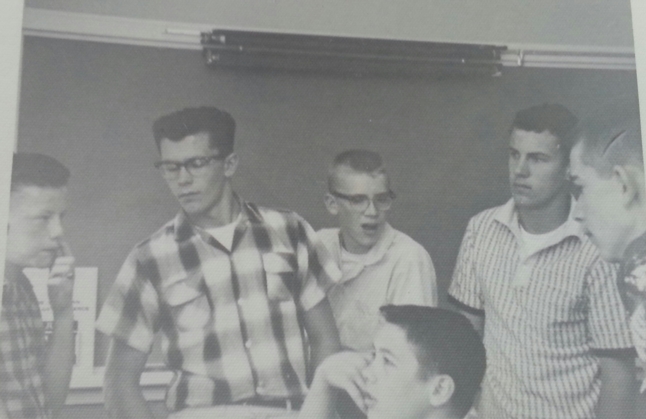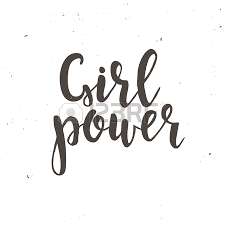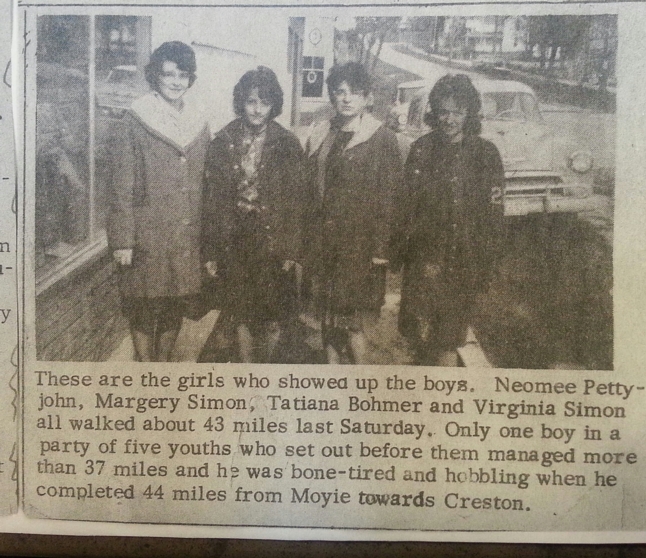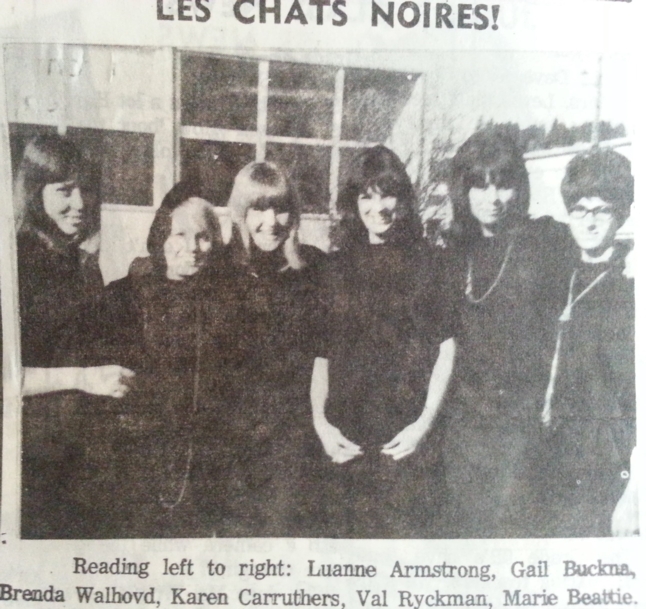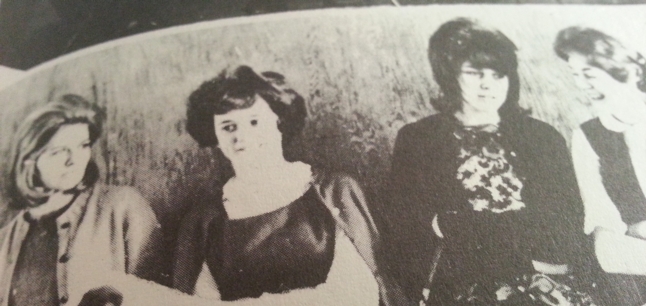 Garrity Smith, Sandy Leroux, Sandra Mackay, Linda Barker
Kings, Queens, Princesses, other Lovelies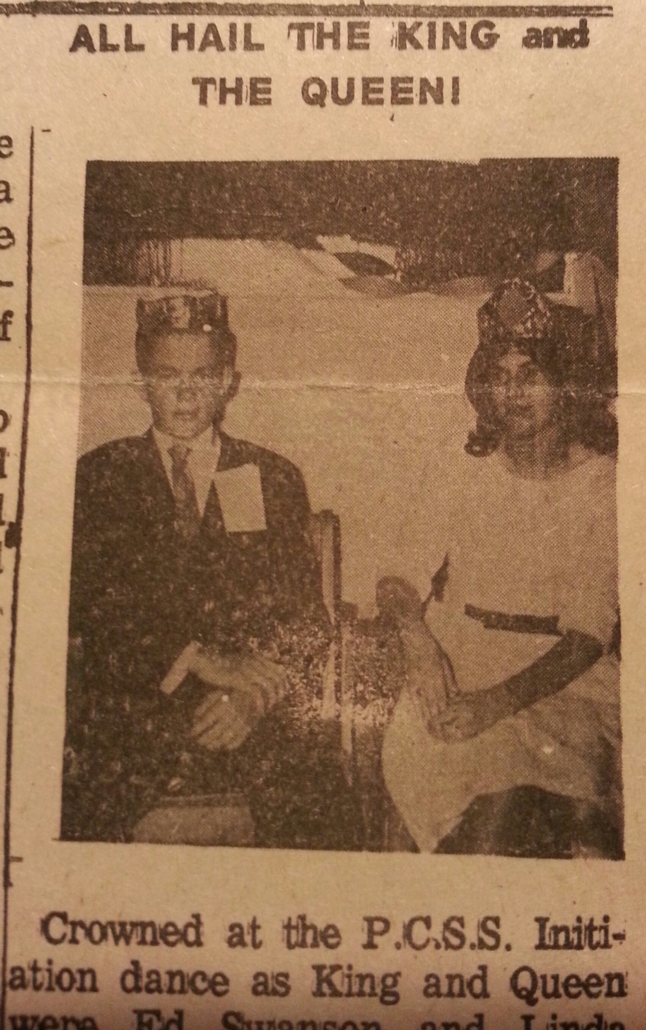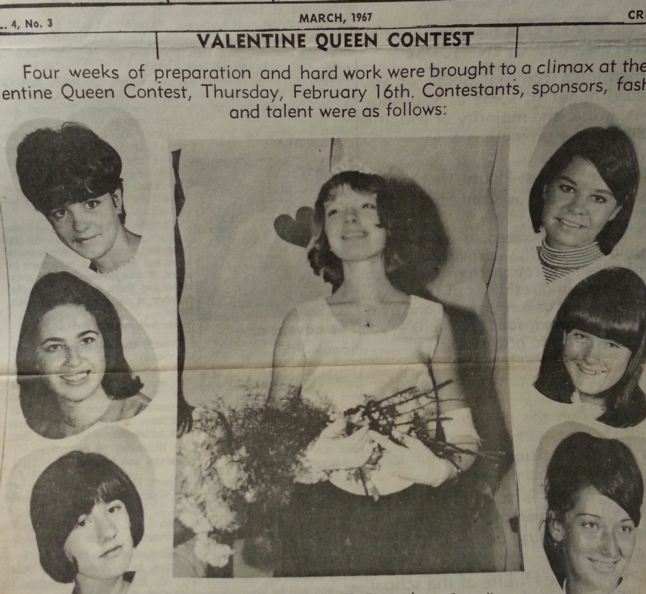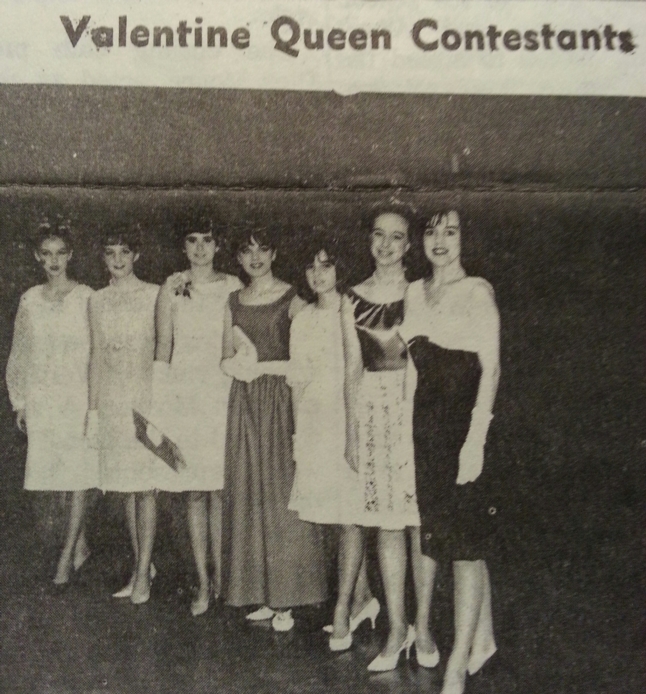 1964 Valentine Queen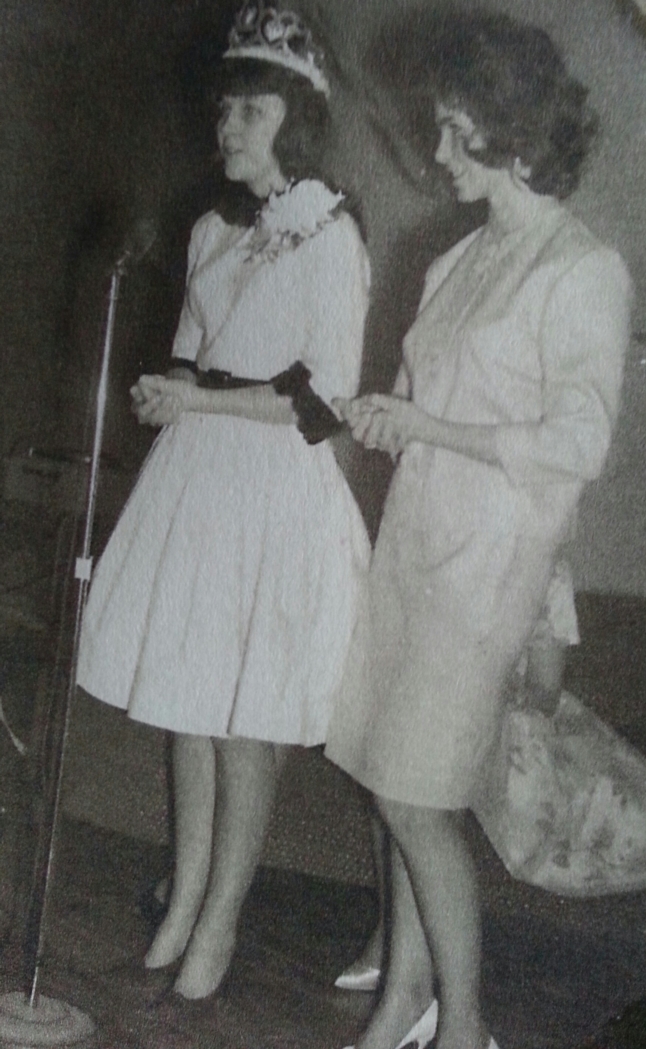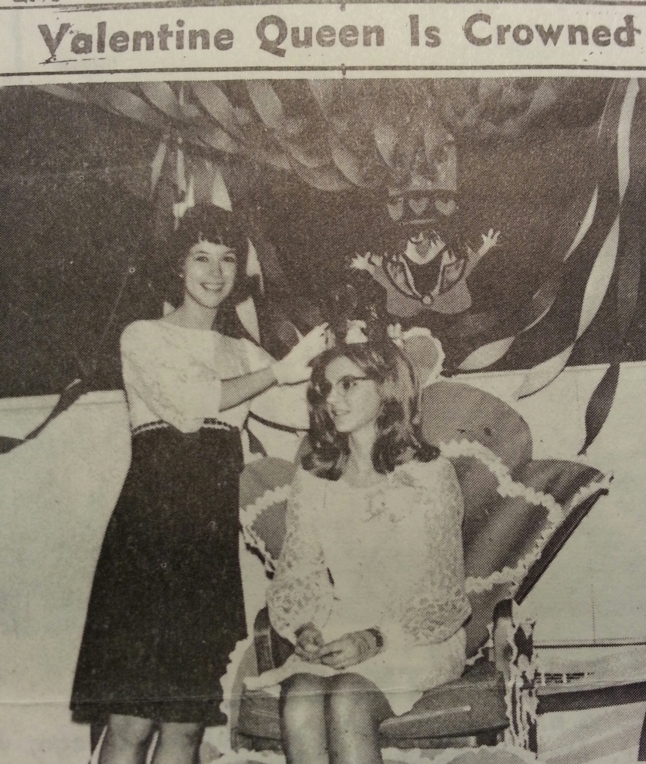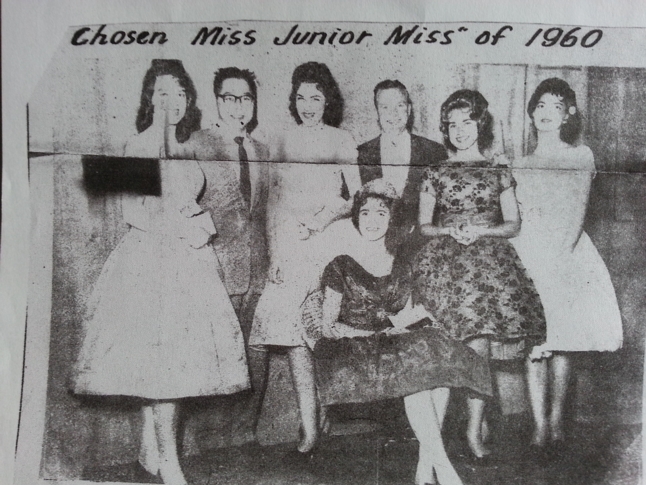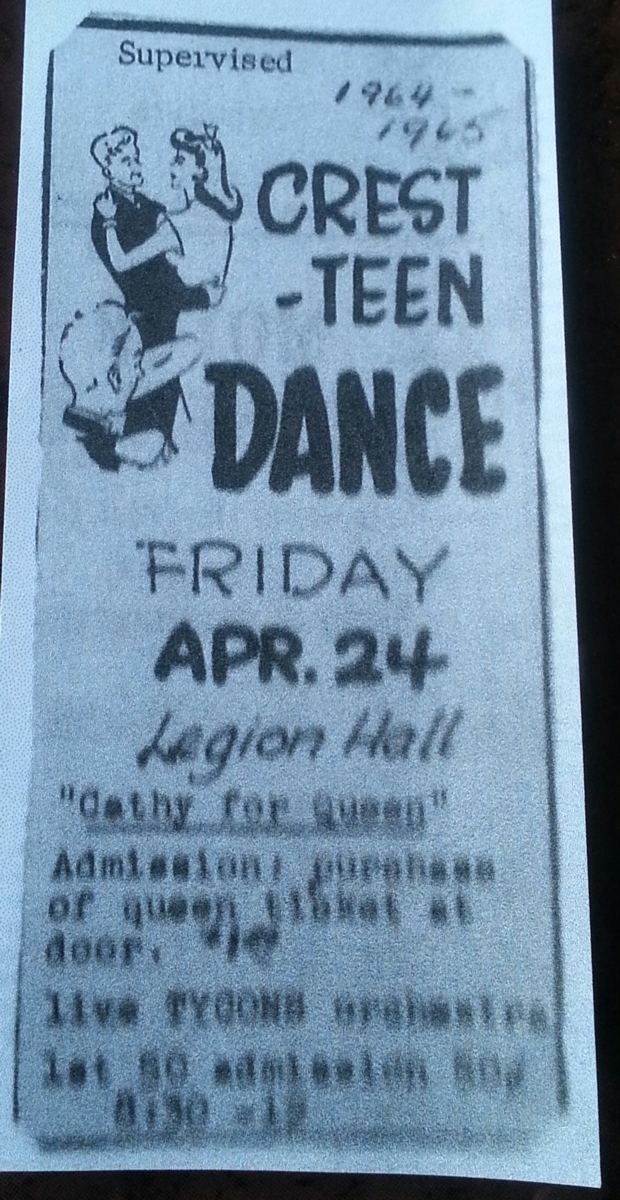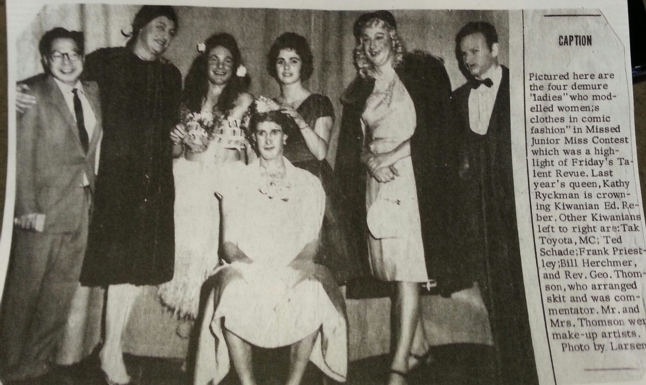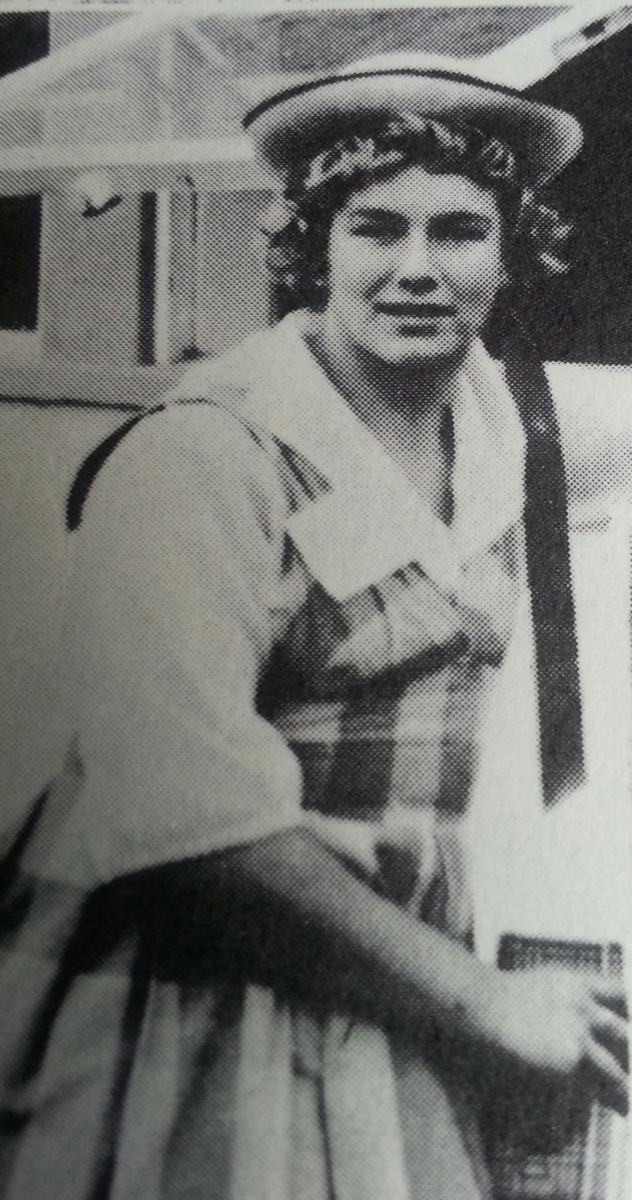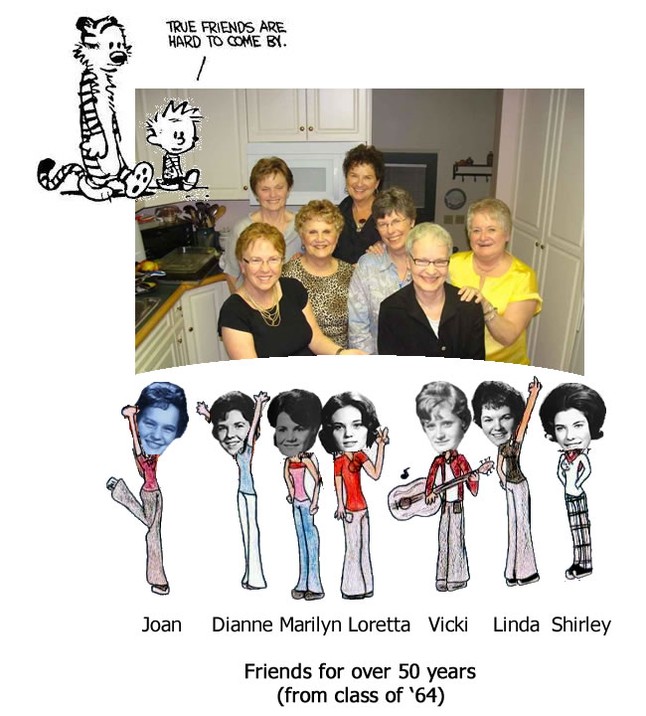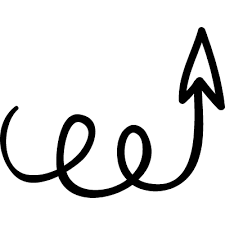 Which of the above friends is this?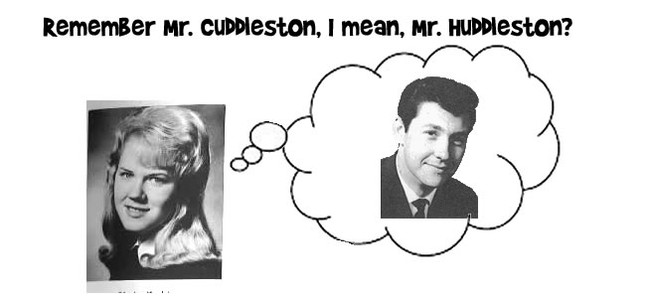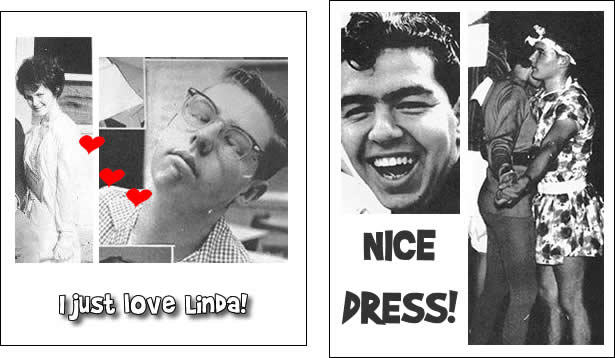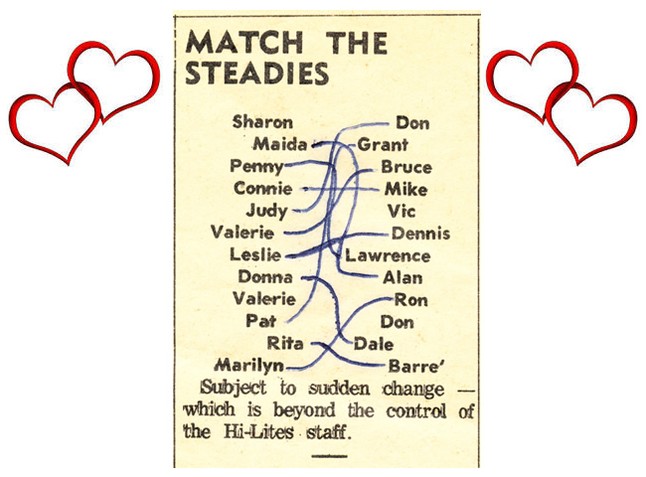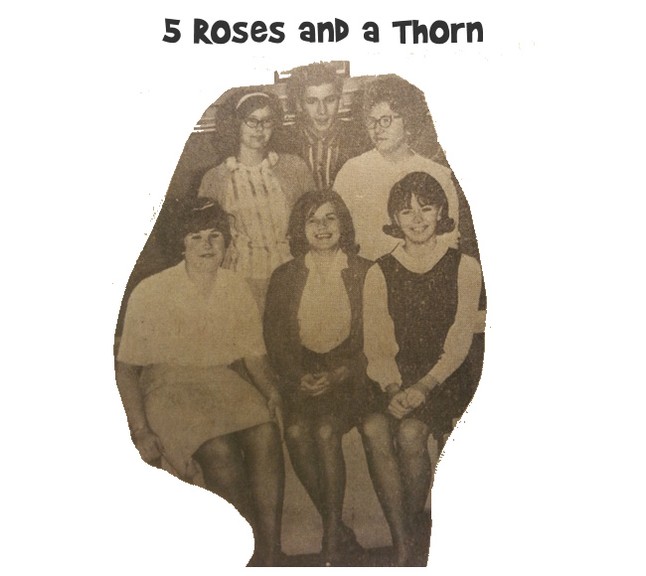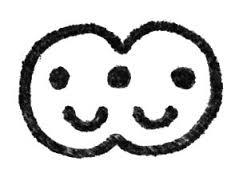 friends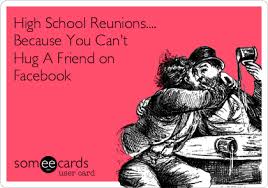 Alvin Lang Photo Opp below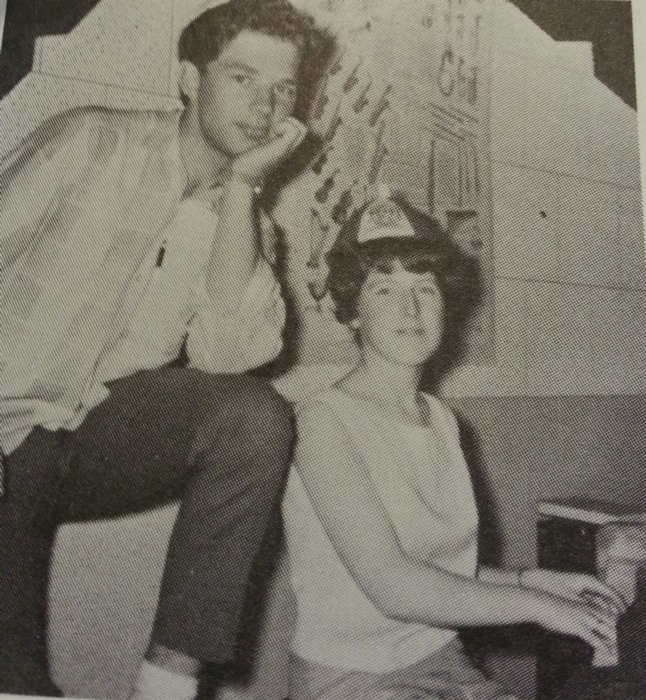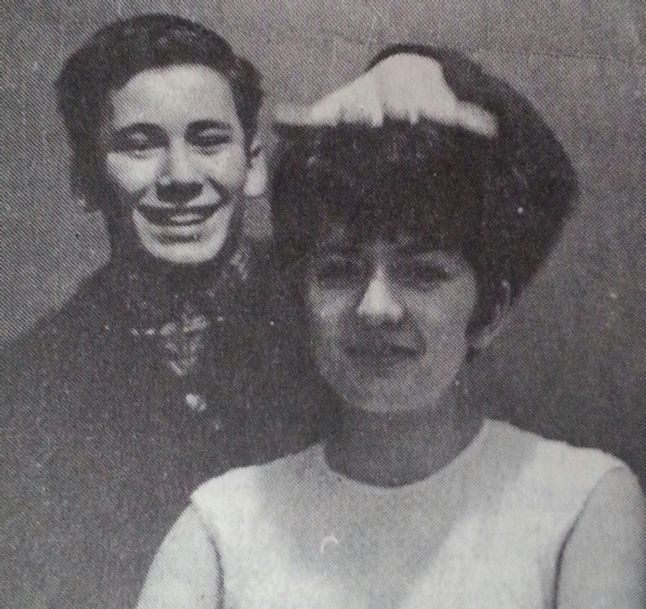 here I am...
here I am again...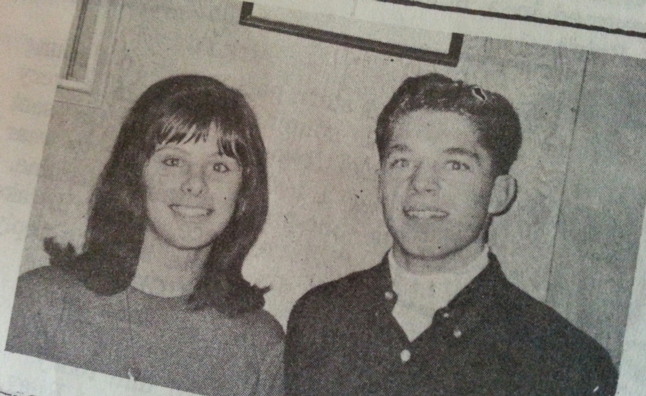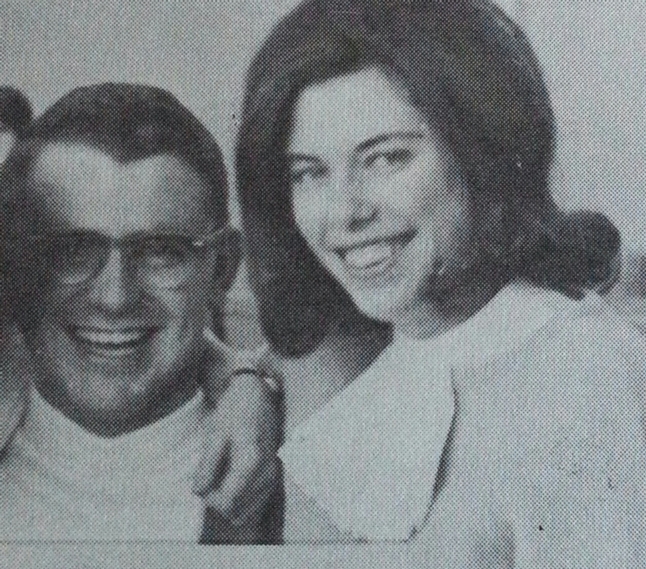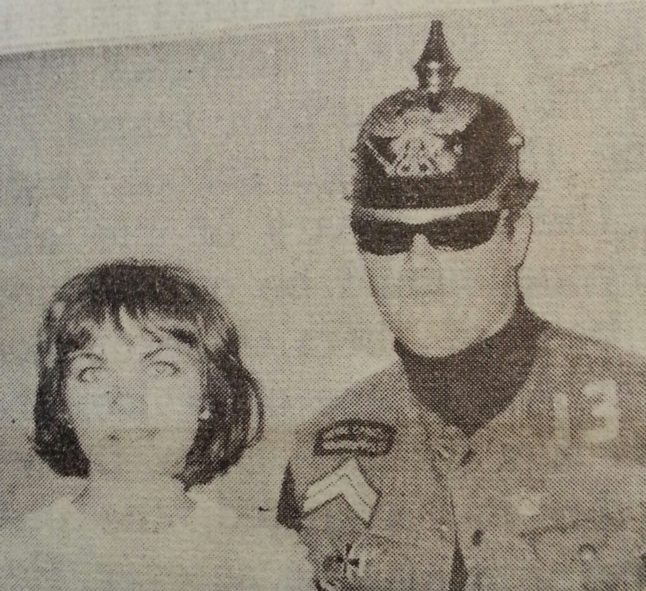 and again....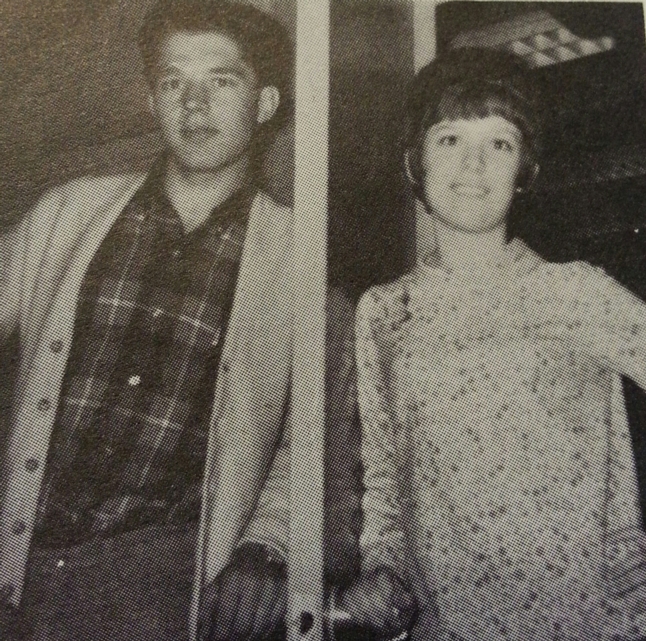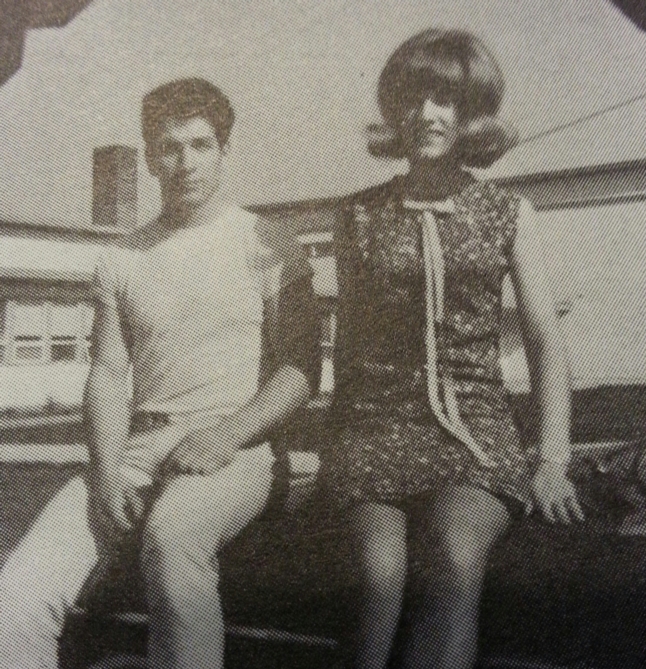 "did you see Alvin Lang, AGAIN?"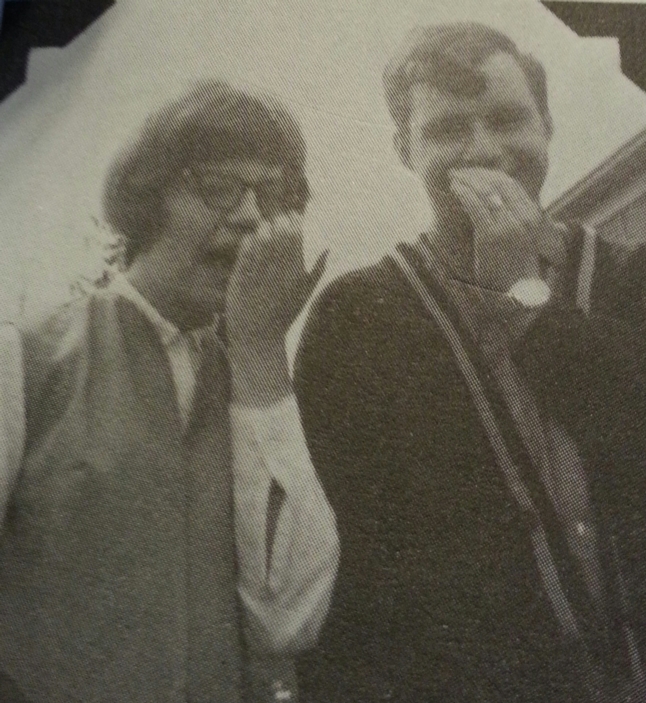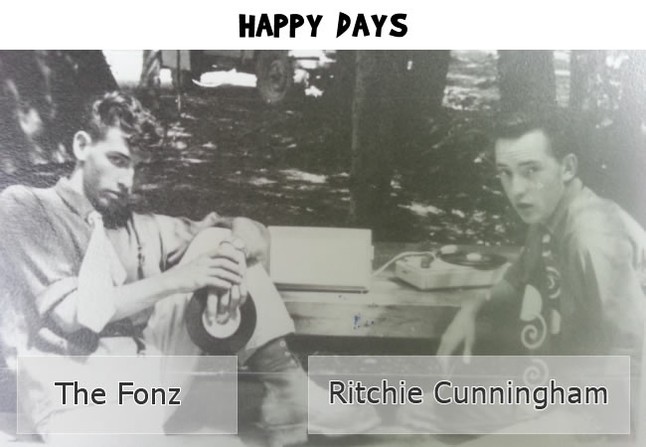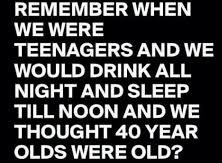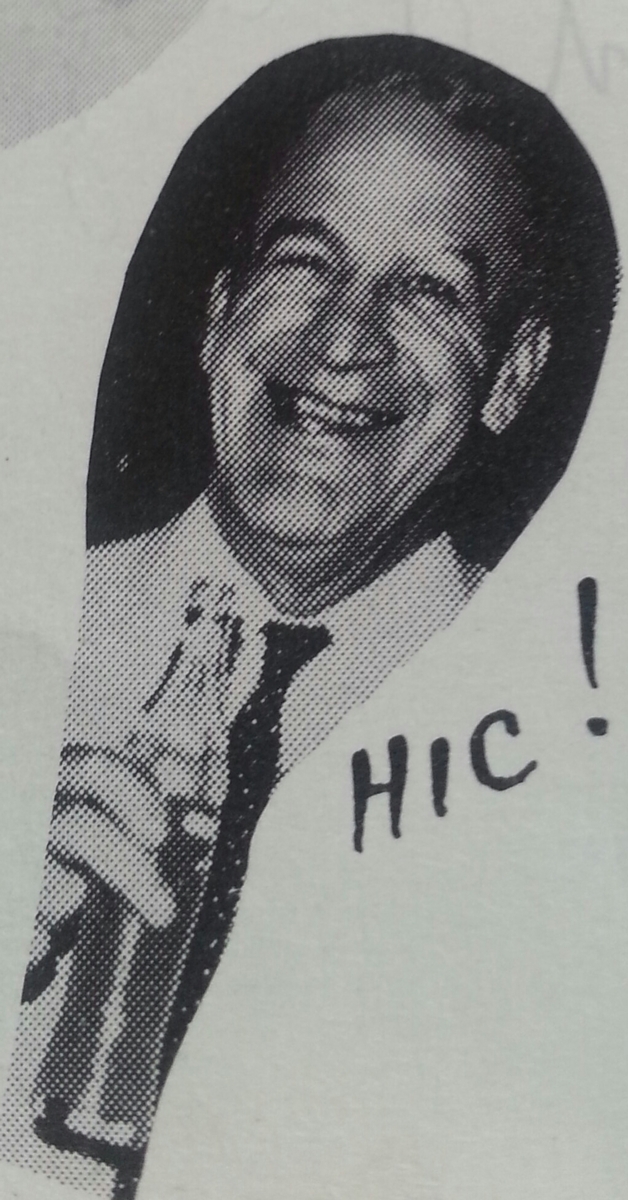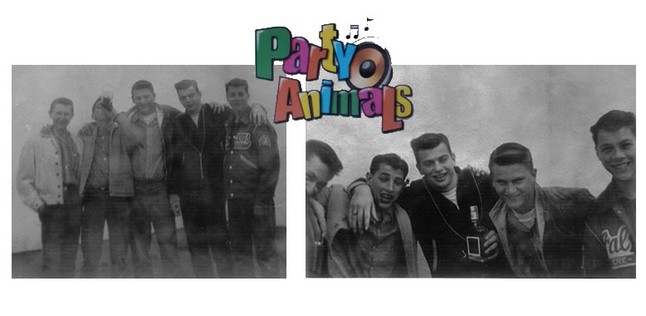 NEW YEARS PARTY AT LEGGS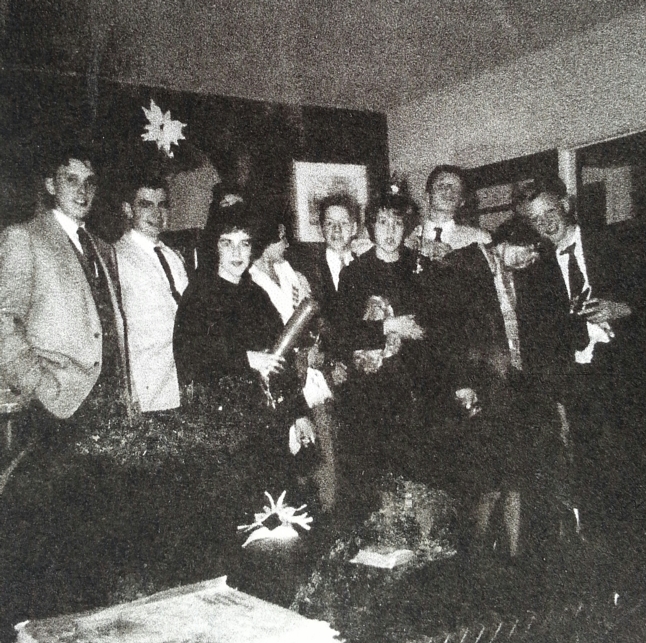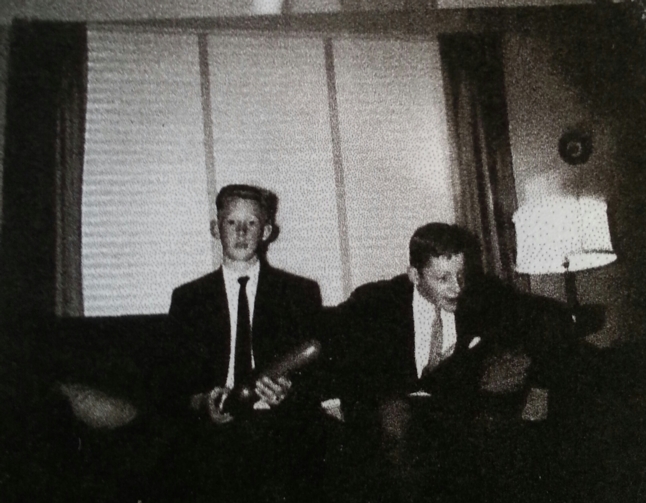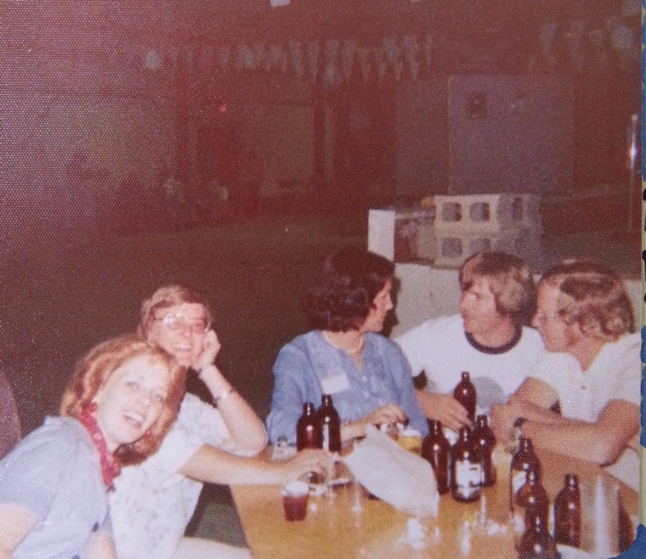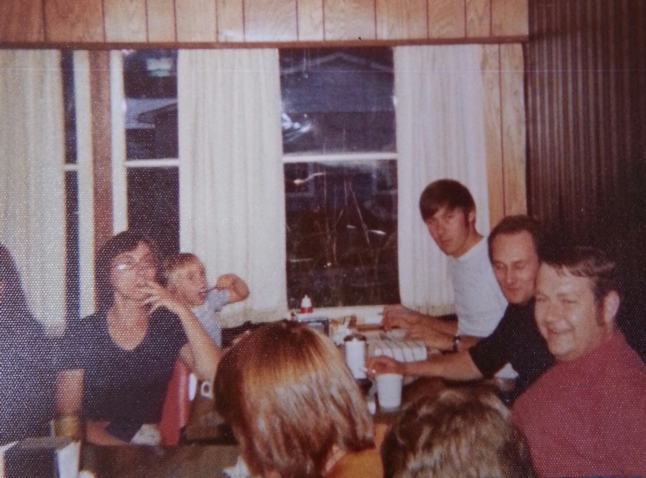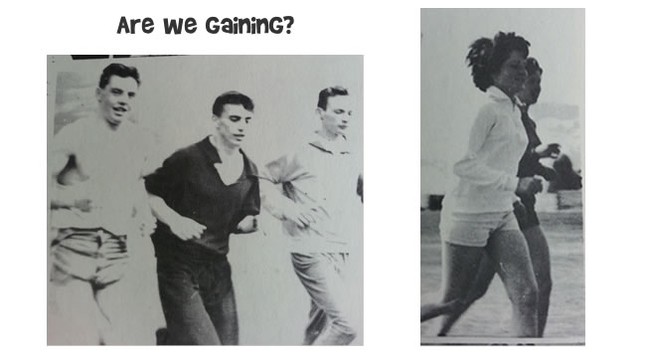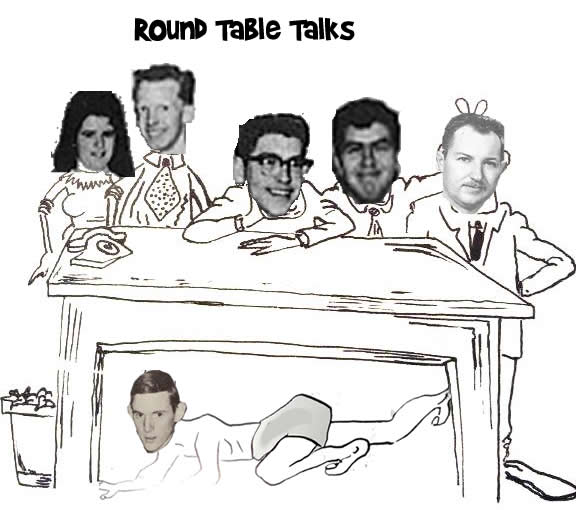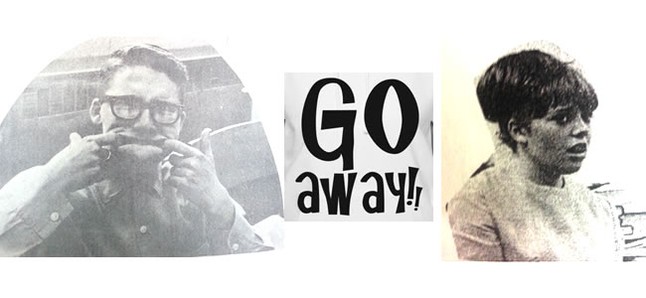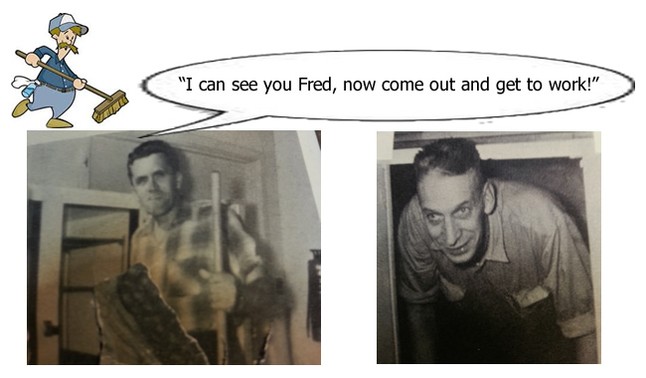 Lennon or MacDonald? MacDonald or Lennon?